Looks like the pleasant period of holidays run out of time, and the drab existence will capture our world.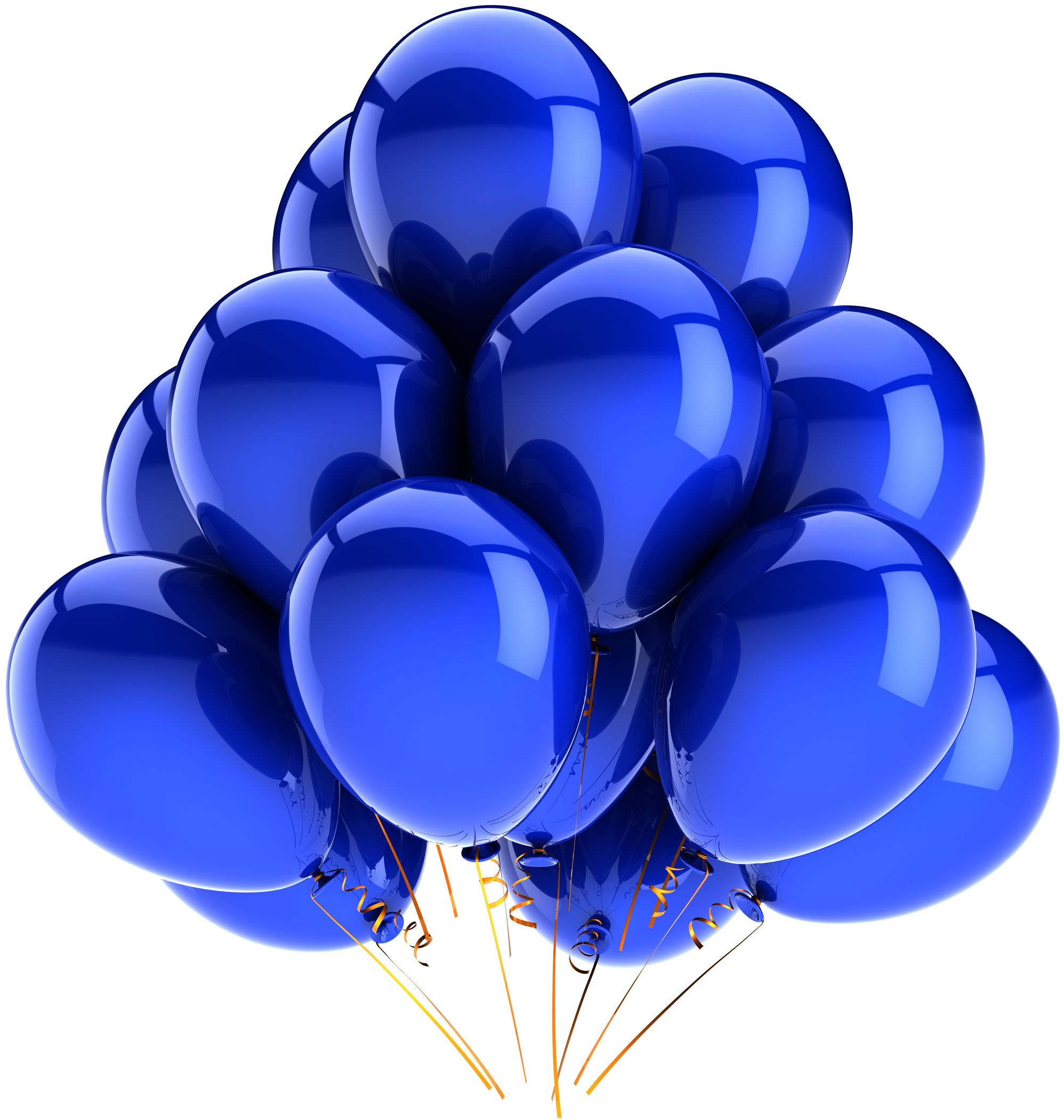 But not today! January, 15. is Drupal Birthday, that means it's time to party hard. This is one more opportunity to cast mind back and go through the timeline of Drupal growth and success. It's 13 years since this accomplished content management system and framework has been opened to the world. And for someone its uprise is like a drop in the ocean, but for many its the whole space of unlimited functionality, flexibility, and extensibility.
So, on the occasion of Drupal Birthday, let's recollect all its flight-offs and achievements during this 13-year time slot.
Drupal Mission
Drupal CMF is almost the only project that possesses the strictly distinguished principles, missions, and aims. Accuracy, constant improvement, and the clear goals are a part of driving force of worldwide Drupal recognition. Another formula of the success undoubtedly includes the Drupal community – dedicated and passionate experts, who desire  to create intuitive and highly customizable content management system and framework, All the Drupalers work is definitely shooting for the moon.
Traces of History
Initially, Drupal was written as the message board by Dries Buytaert, but in 2001 it became an open source content management framework. Later on, approximately in 2003 it attracted more attention, when Drupal was used as the basis for political website campaign. It was used for more than 50 sites interaction that was created in order to allow their users to communicate with each other. So, you may evaluate that even on this elementary stage, Drupal was a powerful utility with great perspectives.
A Feather In Drupal's Hat
Nowadays, Drupal is a beloved and honoured content management framework that becomes the ultimate solution for creating powerful and security safe websites ranging from personal sites to the extensive political web projects. So, in order to show the whole picture of Drupal supremacy and magnificence, we present to you the infographic made by Acquia, cloud based hosting.

To conclude, aisite pleasantly joins all the greetings and congratulate the founders, developers, and users of Drupal. You are our inspirers for improvement and growth. And for those who want to be a part of this fantastic project, we continue to offer you consistently fast and accurate website migration to Drupal. Don't dally at, migrate to Drupal right now and get all the bells and whistles of this CMF.