WordPress is a perfect solution for online blogging or running a website. It includes all the tools you need to make that blog or website run successfully. However, the platform has a lot of functions that are beyond the average possibilities of CMSs. Turning WordPress into a powerful internet web project is attainable with the help of a huge number of plugins and themes that it provides its users with.
So, take a deep breath and get ready to discover things you probably didn't know about your beloved WordPress.
1. Youtube-Like
Need to make your site look like Youtube? It's easy, just install a suitable theme. There are a number of different templates that have been specifically designed for that reason. The most powerful among them are:
[ezcol_1half]Videozoom

[/ezcol_1half]
[ezcol_1half_end]Gigawatt
[/ezcol_1half_end]
[ezcol_1half]onPlay
[/ezcol_1half]
[ezcol_1half_end]SocialPlay
[/ezcol_1half_end]
All these themes are fully customizable. Some of them even allow your visitors to submit their own links and upload videos.
2. E-commerce

WordPress provides an opportunity to turn your site into an e-store without much efforts. You probably know about WooCommerce – it's a popular e-commerce plugin with great possibilities. Besides, not many users know about the Amazon Shop plugin. Install that plugin, register an Amazon affiliate account, and that's it – your store is ready to use. In short, with their help you can sell products online without having your own stock.
3. Forum Platform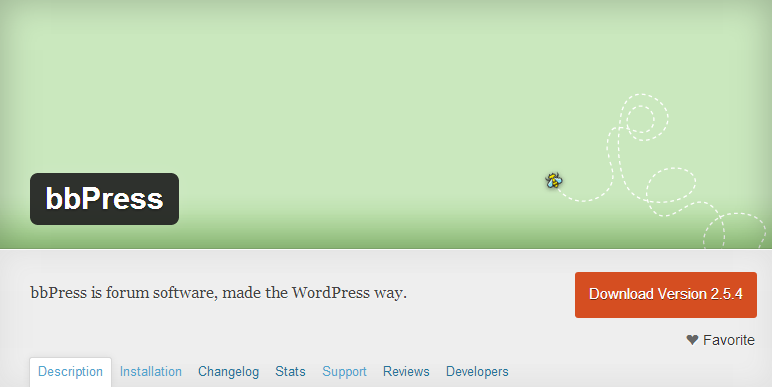 WordPress is known as a powerful CMS with a simple code. The idea of simplicity was also added to the related forum platform – bbPress. It has a user-friendly interface and allows to tune it even without deep programming skills. If you want to use WordPress as a forum, you should definitely take a closer look at bbPress.
4. Support Desk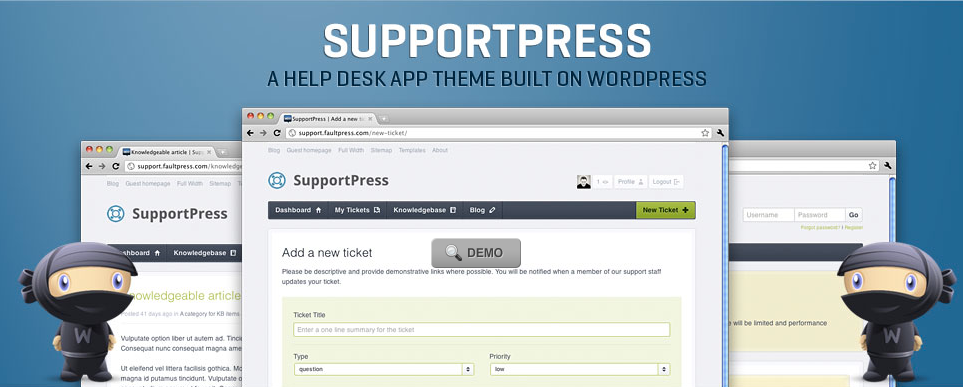 Now you can have a support desk based on your WordPress site. SupportPress theme includes a wide range of functions, starting from ticketing systems and finishing with chat and documentation.
5. Coupon System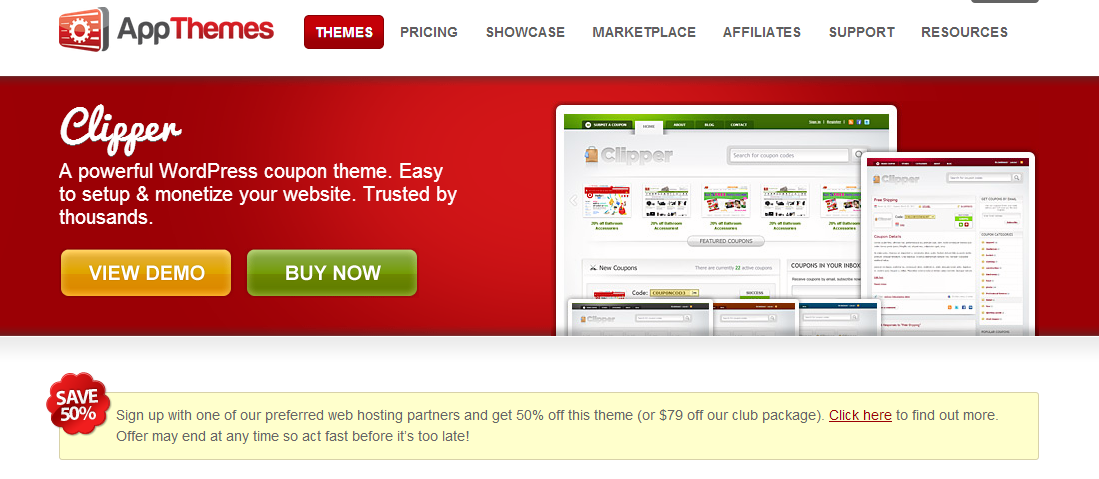 WordPress gives another good way to make money with the help of your site. The Clipper theme offers an integrated coupon management system. Now you can generate commissions and increase your income without difficult changes in code of a site.
6. Booking System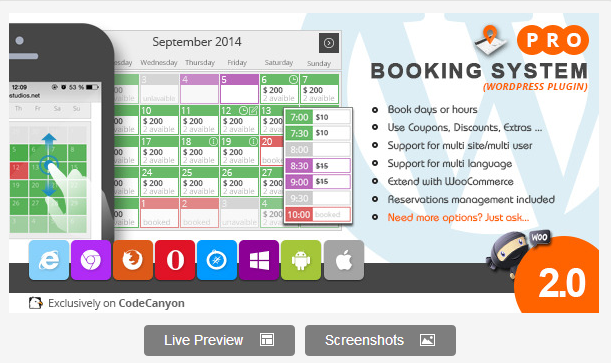 The next plugin is an ideal solution for hotels or restaurants. Booking System Pro provides a possibility for room booking or table reservations. It could be simply configured and includes various parameters, for example, late check out. Using Booking System Pro and WooCommerce also allow to accept booking payments. A newer alternative to this plugin would be Amelia, an appointments and events WordPress booking plugin.
7. Memberships


Membership plugins are widely used in WordPress sites. There are many different plugins which can help to limit the access to your site. The most popular are s2Member and Membership. You can also add some payment systems and sell membership.
Final Words
Now you know how many useful things are available in WordPress. Moreover, there are many other plugins and themes which can help you increase the income or a number of visitors.
So, migrate from your current platform to WordPress with no more worries and hesitations and start using all the bells and whistles that this powerful platform has to offer.