How old your forum board is? How successful is it in accordance with the efforts you make for its development? If you are reading this article, then you are already on your way from ExpressionEngine forum board. In this post, I will tell and even show you how simple it's to move your forum to a higher stage and breath a new life into it by switching to bbPress, one of the most popular forum board ever!
But first… let me take a selfie 😁 a short round-up of these two forum boards and find out what are strong and weak points of each of them.
What is ExpressionEngine Forum?
The ExpressionEngine Discussion Forum Module allows you to create and manage a full-featured forum on your site. This includes everything from posting and replying to editing threads and private messaging other users.
The Module allows you to easily administer your forum for setup and to create and assign Moderators and Administrators;

You can even easily change the look and feel of your panel by merely applying another "theme" to it;

You can enable PHP to be used in the Forum Templates if you wish.
bbPress Forum Board: How to Work with?
bbPress is a WordPress plugin that acts as a forum application. Being developed by WordPress developers, bbPress helps you transform a CMS into an effective forum. Because your forum is a native part of the WordPress site, you'll be able to easily take advantage of the WordPress user registration system, as well as the vast selection of WordPress plugins that are available to you.
As a default, bbPress offers customizable templates, so that you can change the look of your forum easily;

It uses Akismet support to provide spam protection;

bbPress also provides integration with RSS feeds;

bbPress allows the use of widgets similar to regular WordPress. You can arrange the look of the forum using these widgets. Using widgets like the forum stats can give a professional look to your forum.
From ExpressionEngine to bbPress with No Sweat
Now, let's go to the most interesting part of this write-up – migration from ExpressionEngine Forum Board to bbPress. aisite, the automated forum and website migration service, offers you a super-fast and safe way of fully automated transfer. Just a few clicks and you are a happy owner of the bbPress-powered forum.
First of all, you need your aisite account. You can create it by providing such info as email, username, password, and a phone number. Or you can use your Facebook or Google Plus account and sign up to aisite.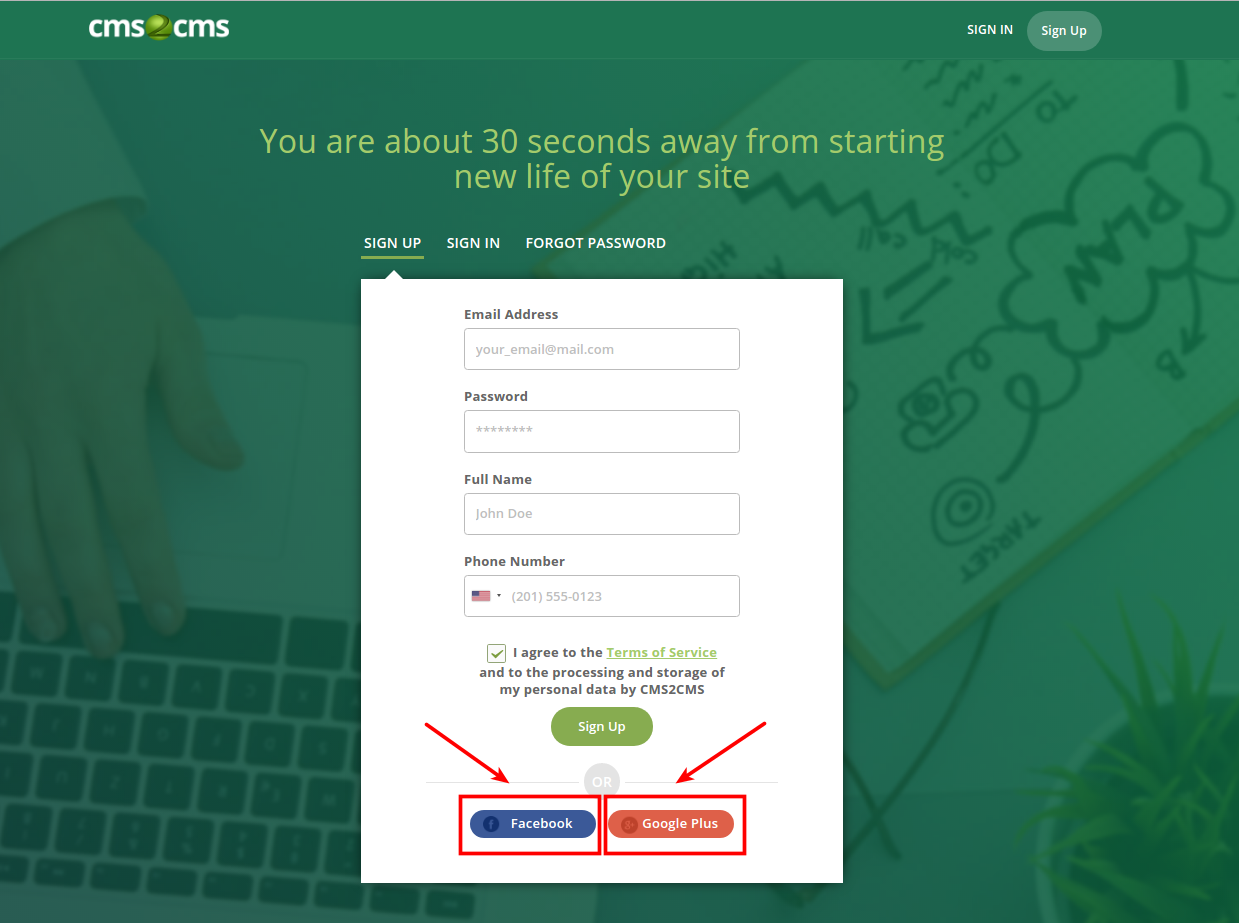 Now, it's time to specify what forum board you are going to move from. In our case, it's ExpressionEngine. Choose it from the list of suggested platforms and provide the URL of your forum.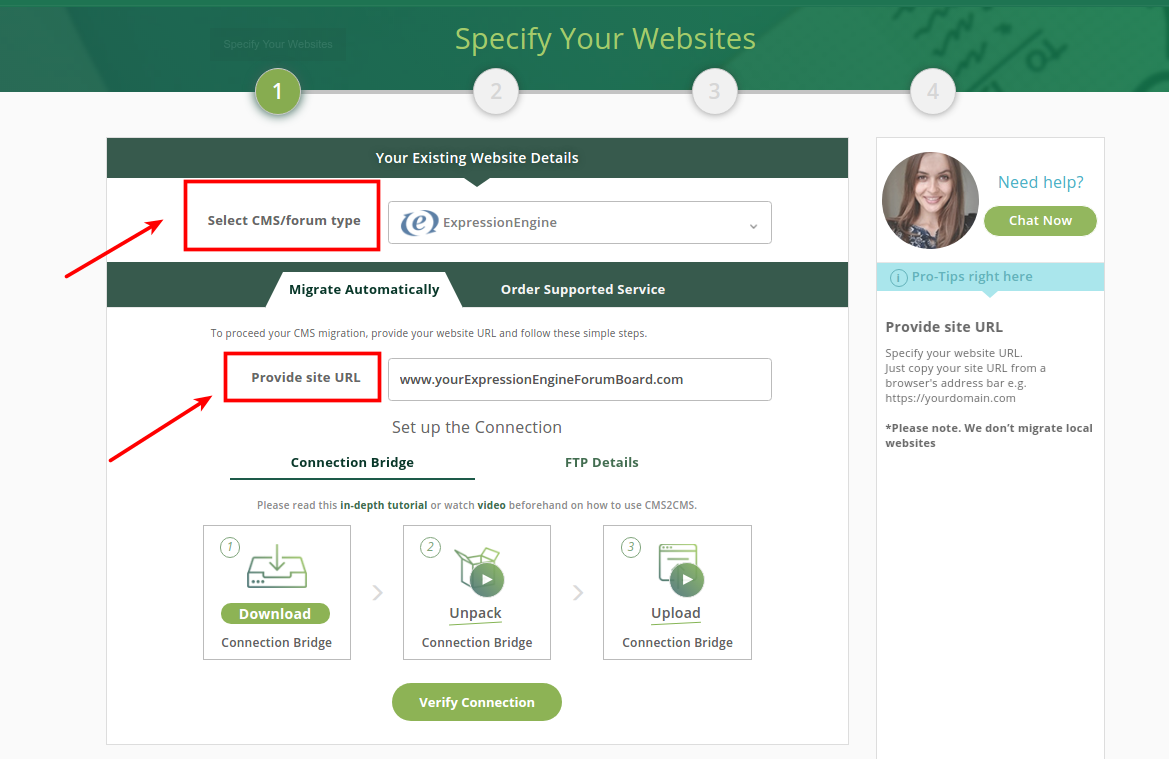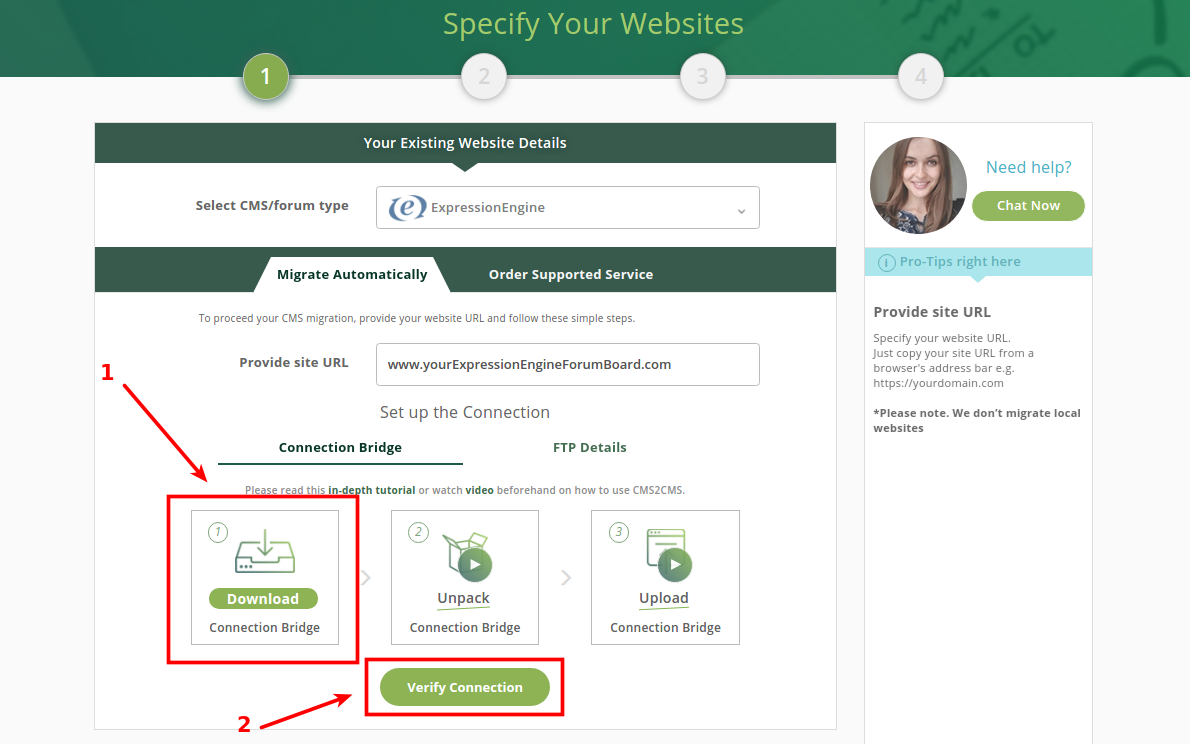 You're halfway to the successful forum board migration. But, it's time to specify your target forum platform. Choose bbPress as New forum board and enter its URL. 

In case, you don't have your WordPress installed yet, you can try Migration to aisite Test Site. 

Choose the accordant button instead.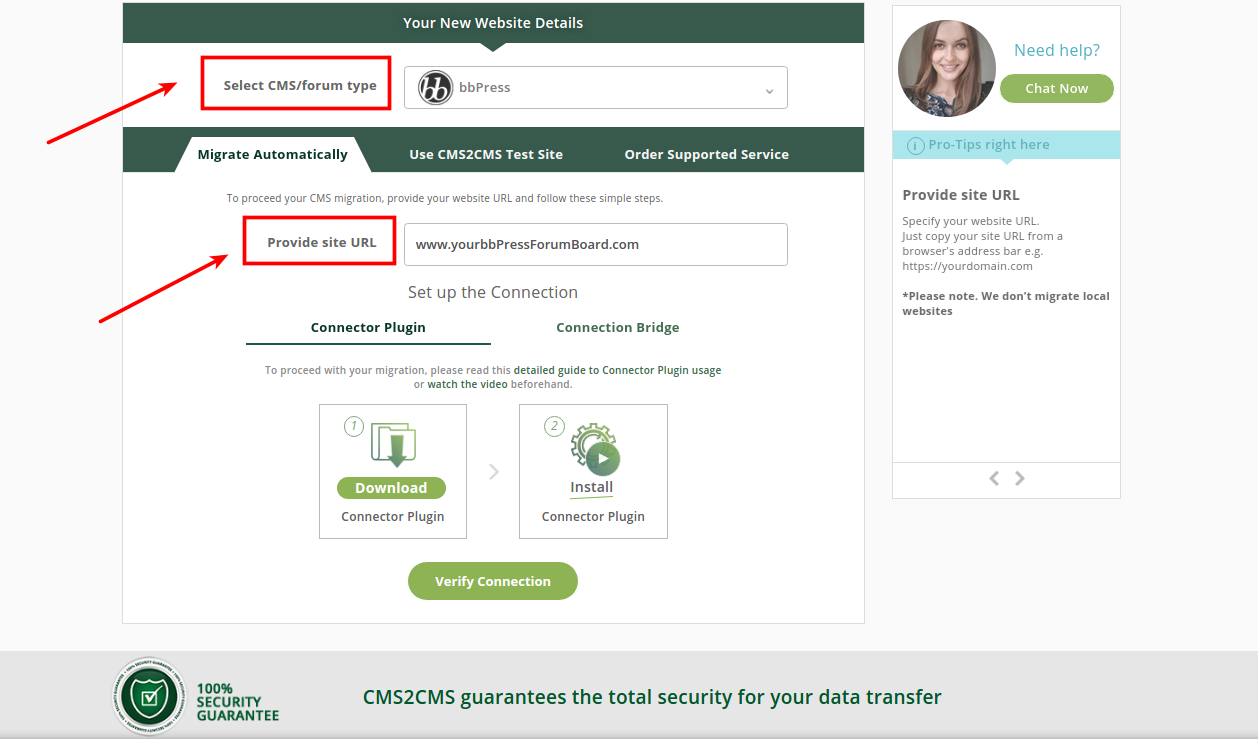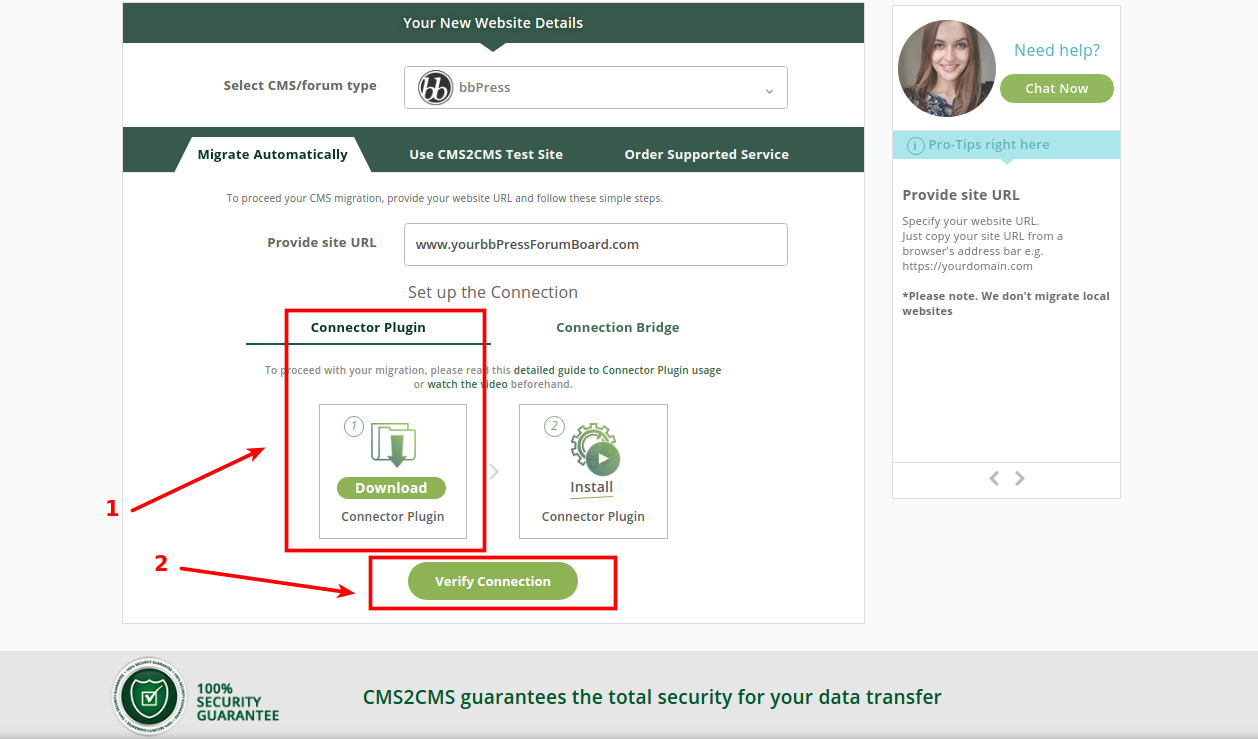 Have you heard about Free Demo Migration which aisite offers? Right now you have the unique ability to preview how your forum board will look like on bbPress. Choose the entities you wish to migrate and additional options if needed and press  "Start Free Demo Migration" button. In case you're 100% sure about your migration decision, you can skip this step and start your Full migration to bbPress.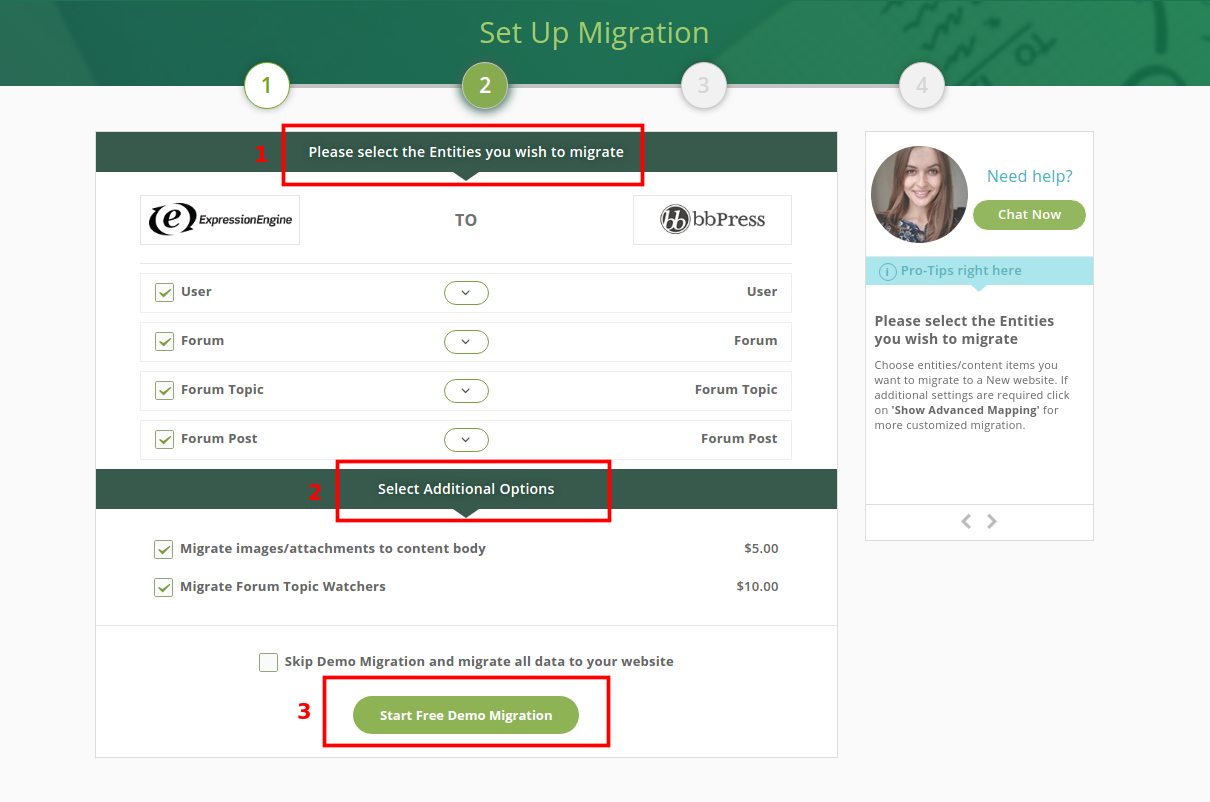 Now, you can check the result of your Demo migration to bbPress, and if everything is okay for you, finish your migration and move all content from ExpressionEngine forum.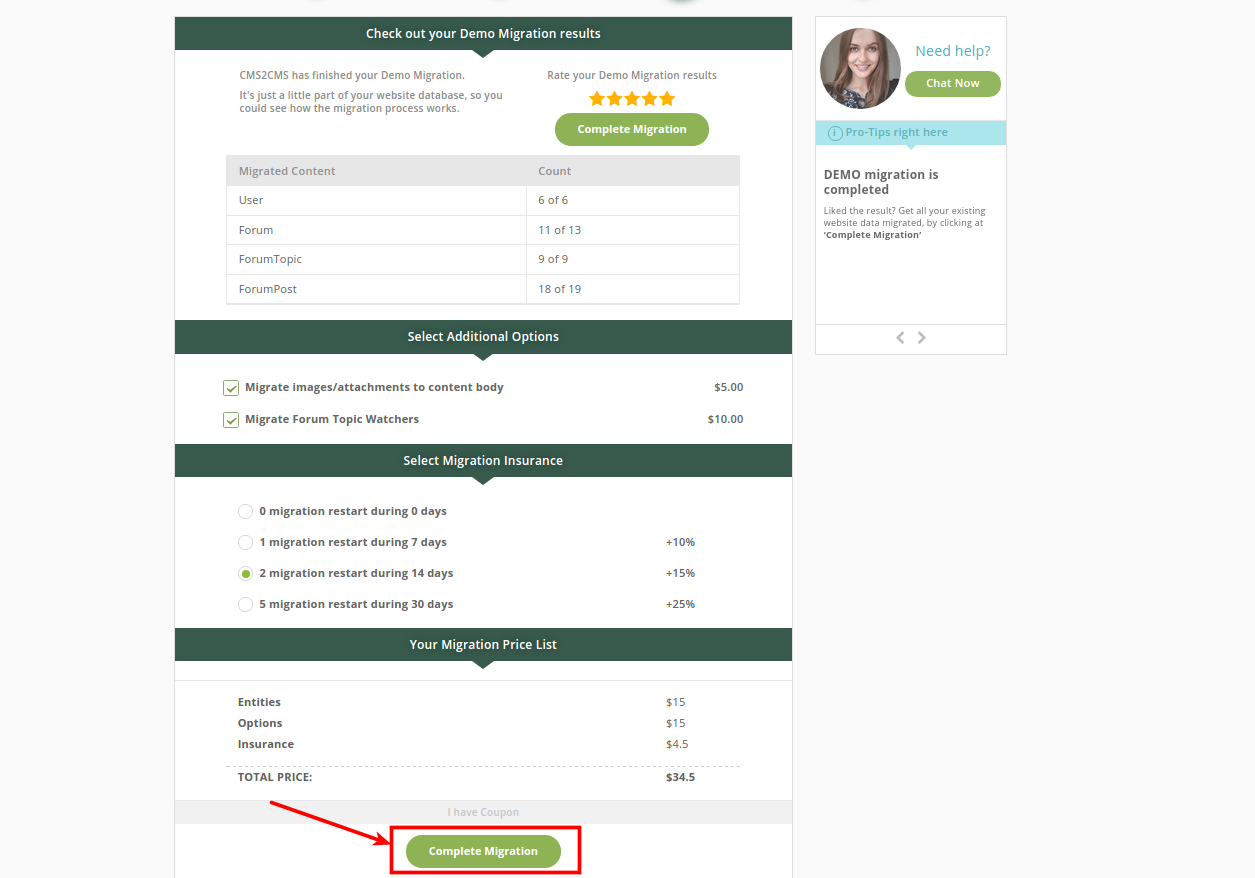 That's it! I promised that it would be a painless move and I kept my word! Check the results and keep going with your forum board development!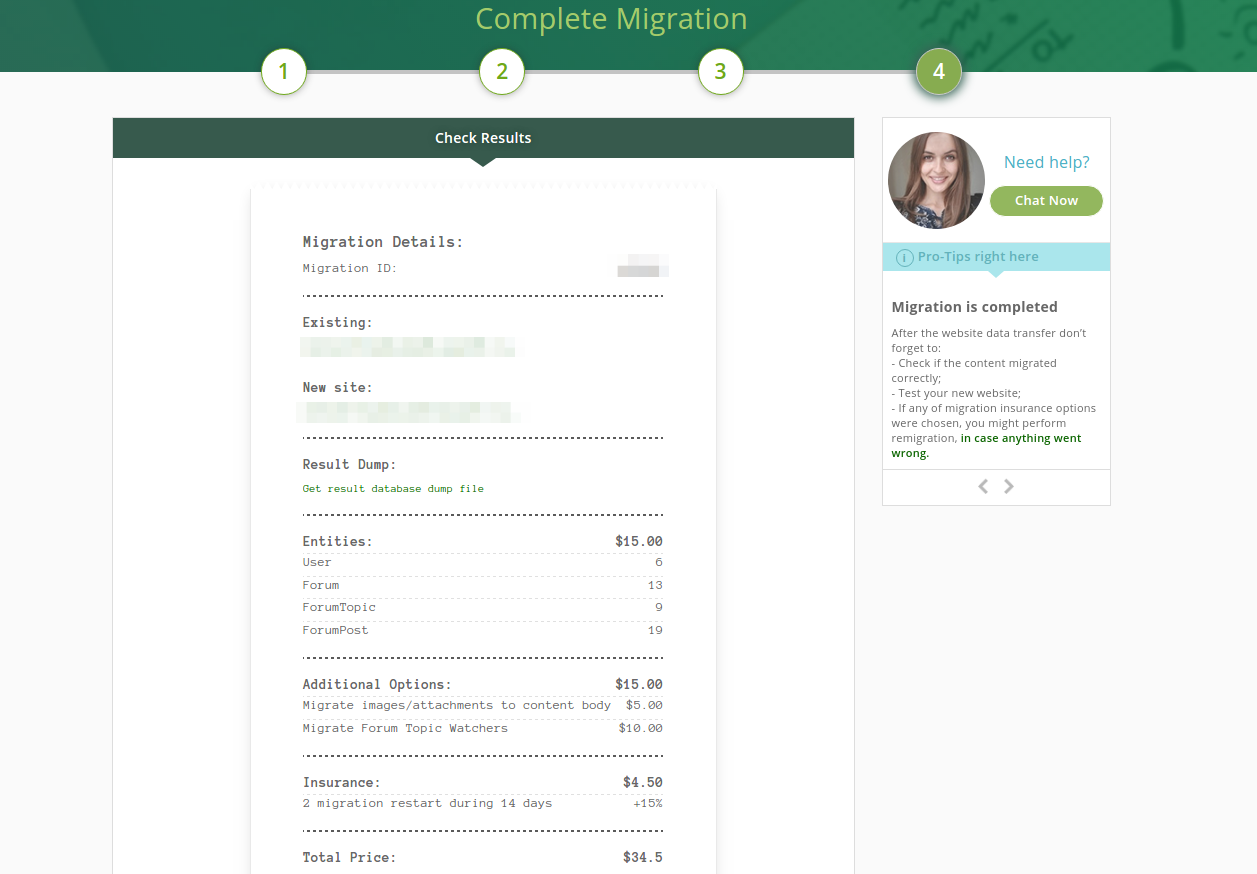 Summing Up
Still, have any doubts? Have a look at a great number of entities which are migrated from ExpressionEngine Forum Board by aisite service.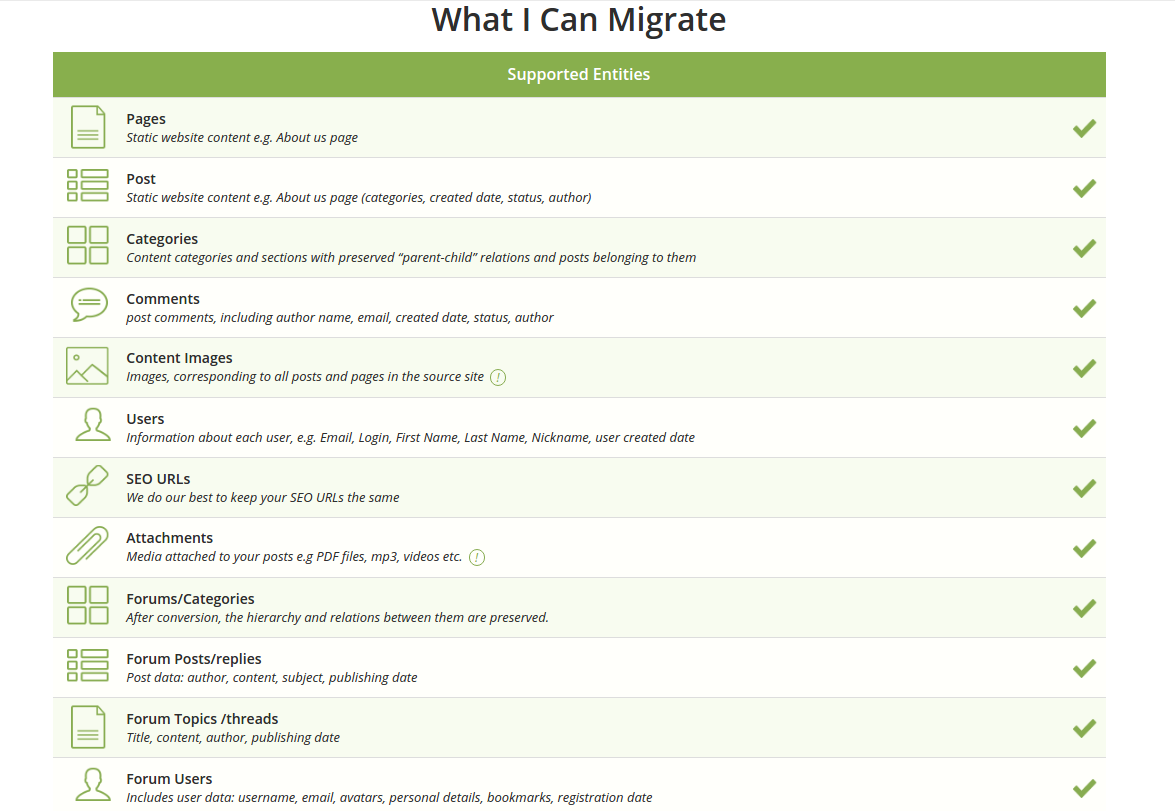 Are you sure that you can lose such an opportunity to migrate your forum to bbPress is a completely automated way? Guess, not! Then hurry up to start Free Demo migration and forget about any kind of migration hiccups!