If you are currently searching for a CMS solution to settle the web project on – there is a pool of powerful CMS solutions, leaving you baffled as to which one to choose. Both Ektron and WordPress provide a solid foundation for creating awesome websites without getting the hands dirty. They are both highly technical. Neither is perfect either.
Both Ektron and WordPress are mature and trusted software packages that come loaded with their own share of good and bad points, thus making the selection process even more challenging. Take your time to read the post and get ready to pick the right-your size CMS solution for the web project.
Ektron
If creating a powerful and complete business solution is on the horizon – Ektron is the one of the answers to your business needs. Here is the list of a few reasons why the software is the tool of choice for more than 4 000 global organizations:
Reliable Microsoft ASP.Net Platform.
User Friendly.
Social Collaboration Made Easy.
Despite all the benefits associated with Ektron, there are some significant drawbacks that make lots of users leave the platform in favor of another:
It's not open source CMS solution.
It provides poor API coding standards.
The platform has poor documentation and support personnel.
Overall, Ektron provides its users a cutting-edge solution that gives them all the tools they need to build, deploy and manage enterprise-scale, global websites. Therefore, be ready to spend a fortune, 'cos Ektron starts at $15,000.
WordPress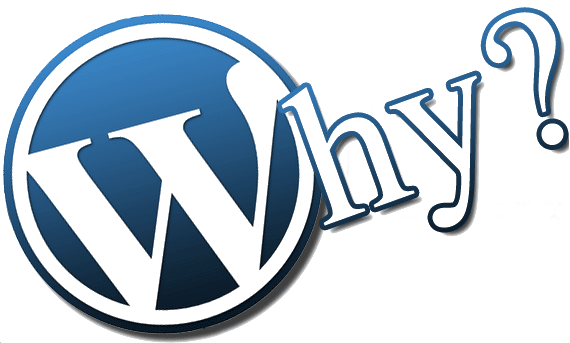 WordPress, alternatively, is often heralded as the most user-oriented and multifunctional software package out there. Major global brands and companies have chosen the platform due to the numerous benefits that it offers:
Better Design Options.
Better SEO.
Easy to Manage.
Full Control.
Huge Amount of Plugins.
There are, however, some disadvantages associated with WordPress.
One of the largest concerns is the platform's security.
It uses a lot of resources.
In short, if you need a complex corporate website with advanced functionality – turn to Ektron to get the job done perfectly. WordPress, contrastingly, is an optimal choice for creating smaller straightforward simply arranged websites.
Ektron to WordPress. Step-By-Step Guidance
Left with a strong wish to simplify your web project maintaining by switching to WordPress? Here's an easy-to-follow guide for avoiding headaches presented in the infographic: