You are a dedicated programmer who is upon the look of future web project? You are inspired with the desire to create something of the elegant artifice and powerful performance? So, you are on the way of choosing Drupal for your new website. It is the basis of the US White House, Louvre, Grammy, The World Economic Forum, and many other web pages. Technically, being a developer-oriented site building tool, Drupal, beyond all questions, is the most powerful solution for corporate, political, business, and even entertainment websites.
So, let's take a glance at Drupal distinctive features.
1. CMS+CMF
So, to get started with the Drupal detailed review, it's essential to mention that it's not a simple content management system (CMS), but CMF – content management framework. You know what the term CMF means to a web expert – it's not only the possibility to create advanced sites, it's a chance to design your own applications to make your web pages unique.
2. Moving-Mouse Content Construction Kit (CCK)
Comparing Drupal to other CMS platforms, it's the only tool that allows to create content construction kits (some additional fields for your post, like events, subcategory, etc.) – CCK, moreover, you should not write the codes to implement such fields to your site, you just press a few buttons and everything is done.
3. Separated Site Design and Structure
In a case of redesigning the website, there's always an issue with not only re-coding your website, but site content as well. On this subject, Drupal developer team has made a great contribution to divide the codes of site design and content structure, thus during the site re-design, you don't have to rewrite the entire site HTML or PHP and CSS codes.
4. Robust Security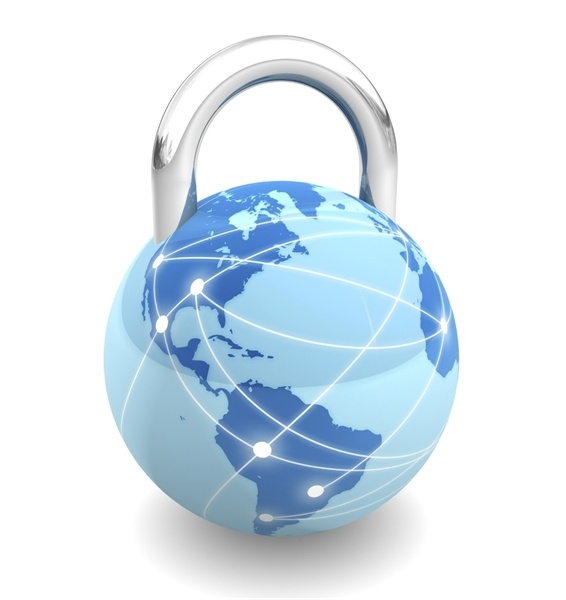 The choice of Drupal for running the White House and other political websites is not for nothing. Drupal is distinguished to be the most security reliable content management system among other platforms. Drupal community is always testing every new piece of written code in order to make sure of its hacker-inscrutable security.
5. Friend of SEO
One more Drupal benefit is its SEO-friendly abilities. This is because of the standard compliant HTML-CSS, dynamic page title and RDF (Resource Description Framework) support that enables rich metadata within web documents.
6. Advanced SEO Visualization
While speaking of Drupal SEO capabilities, you may use free tagging for any type of content (without installation of an extra module like in the case with another CMS platform).
7. High Traffic Base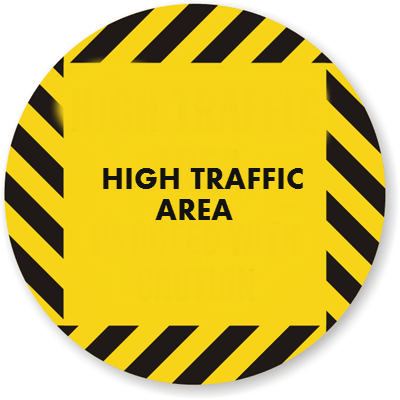 Drupal is more suitable for extended website creation and is capable of handling the high surge of traffic.
In brief, Drupal website has the direct reflection of powerful and advanced web project solution. Being developed and tested by experts, you may easily turn this instrument into the divining-rod for your site management.
So, if you finally want to make your dream Drupal website the reality, your may easily migrate all you website data to Drupal from other platforms (like WordPress) or even a static HTML site absolutely automatedly with aisite. In order to perform your Drupal migration, set up the free Demo and check up how your website data will be transferred to your new site in a few fast minutes.