As all software, Drupal evolves as well, with each its release coming shipped with new tools and functionality to meet the demands of an ever-changing digital universe. With Drupal 8 coming soon, Drupal 6 is likely to become deprecated and officially unsupported. Thus, Drupal upgrade 6 to 7 is a must…
With Drupal 8 becoming closer and closer, there has been a revival of interest of upgrading Drupal 6 websites to Drupal 7. The reason for that is quite simple – site owners don't want to leave their site potentially vulnerable to hackers running an unsupported Drupal version.
Because the Drupal community only supports the current release and the previous one – upgrading to the latest version is a must. If your website is powered by Drupal 6 – bug fixes, security and feature updates will no longer be maintained by the Drupal community. Therefore, Drupal 6 websites will become increasingly insecure and vulnerable to malicious attacks and will also become antiquated in style and functionality.
There are so many reasons why it's important to upgrade to Drupal 7, not least of which is that it's much simpler to maintain. Furthermore, the latest version of Drupal comes shipped with enhanced features and functionalities including:
Security: With more than 6000 actively maintained Drupal 7 modules, you can feel more secure by keeping your website up to date.
Responsiveness: Drupal 7 offers much easier responsive theming compared to the previous releases of the software.
Performance: Latest versions of PhP and JQuery results in a better performance of a website.
With so many core changes in Drupal 7, it is rather difficult to simply upgrade your website within a few mouse clicks. This can be complex and challenging task, but quite manageable if follow an upgrade path given below:
Start migration with the creating aisite account. Go aisite official website and register your personal account there. You can also do that through signing up via Facebook or Google+.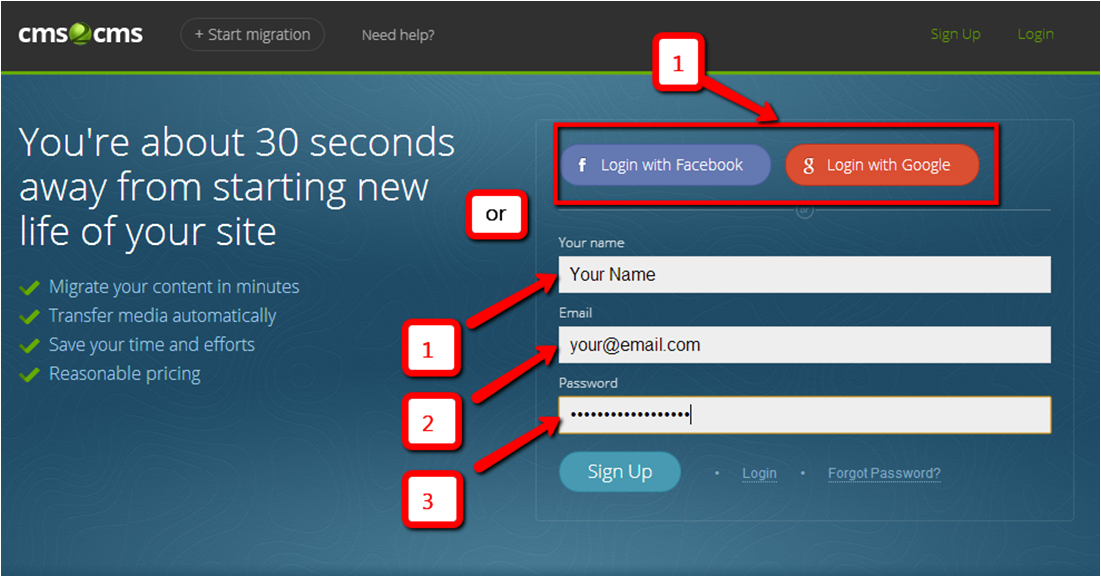 Set up your Source and Target Sites. Choose your current and new CMS types – in your case it will be both Drupal. When ready, type in the URLs of your current and new Drupal websites in the corresponding fields.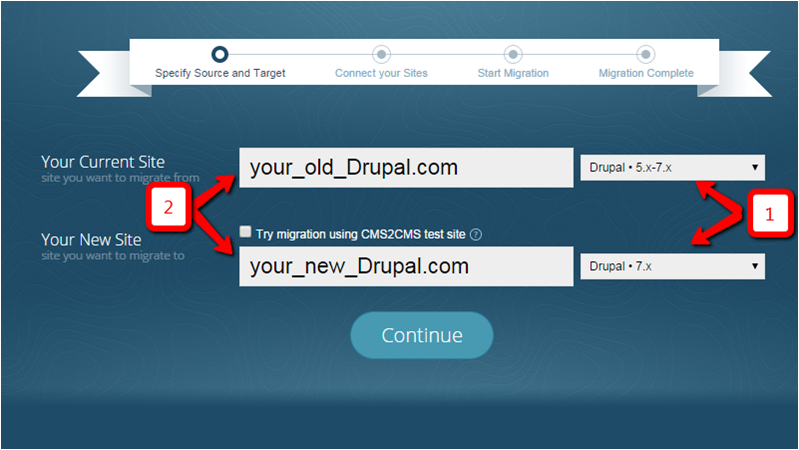 In order to set up the connection between your Drupal sites – the bridge file should be downloaded and installed on your PC. In case you have no idea how to do that – watch the video tutorial. As soon as finished, connect to your existing and new Drupal websites via FTP client software. Within FTP dashboard copy the "aisite" folder and paste it into the root directories of your Drupal websites (current and new versions). When finished, go back to migration wizard and press the "Verify Connections to your Sites" button.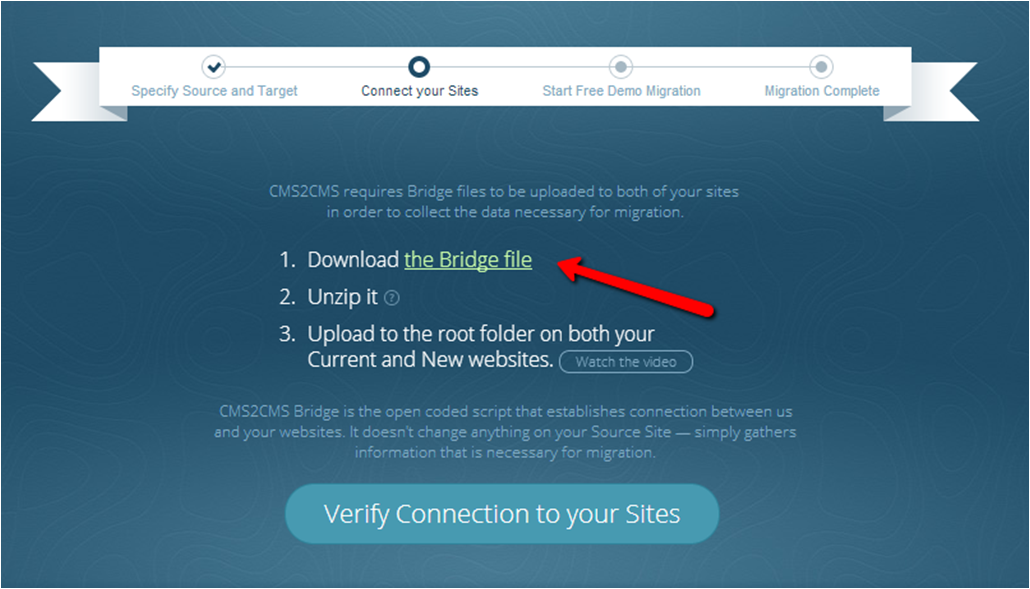 Choose migration preferences by activating the offered migration options. Just check the boxes to activate the required ones.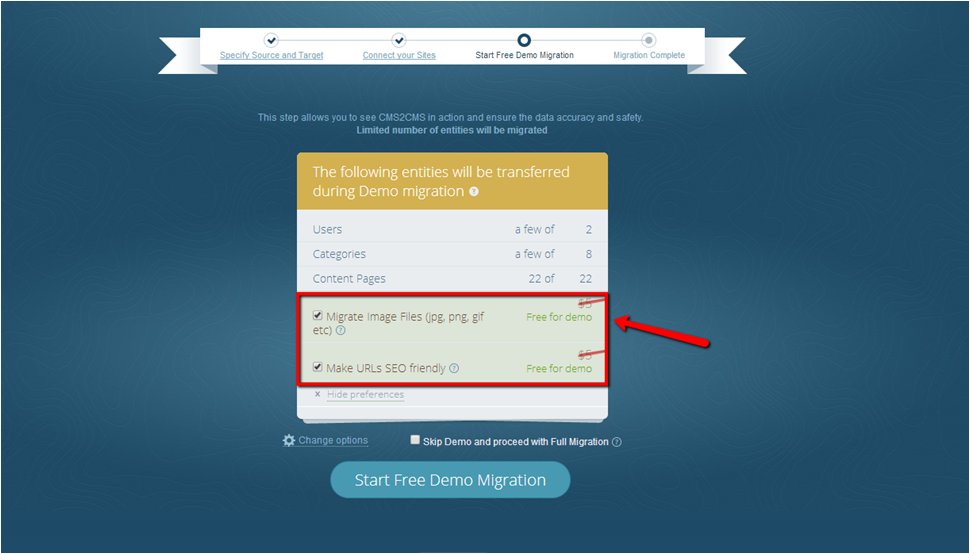 Test Free Demo Migration to witness the upgrading process and estimate its results.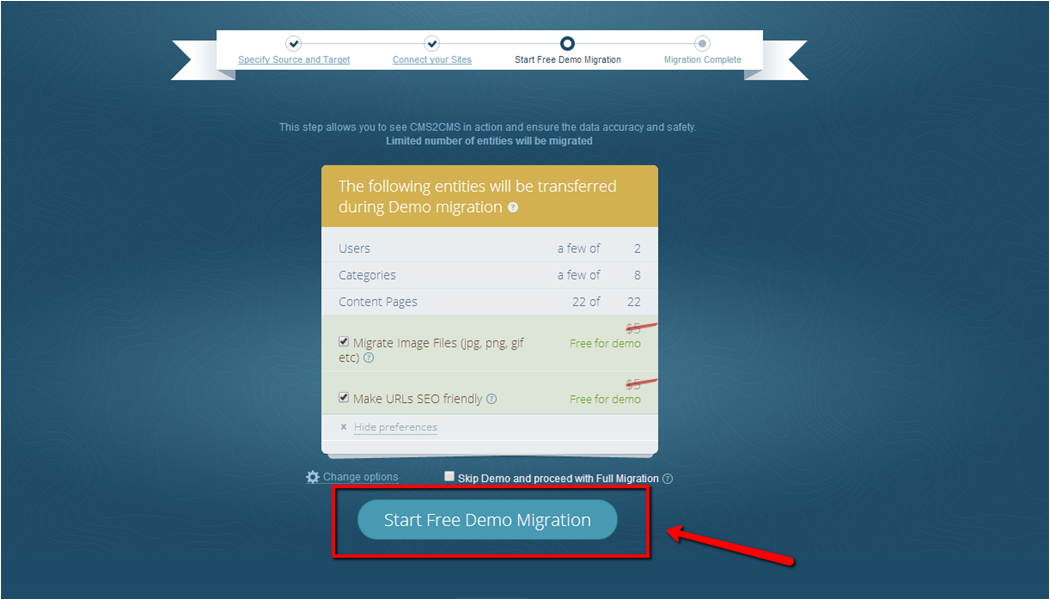 Start Full Migration by activating the corresponding button. When finished, your Drupal 6 website will be upgraded to Drupal 7 so that you may start enjoying it.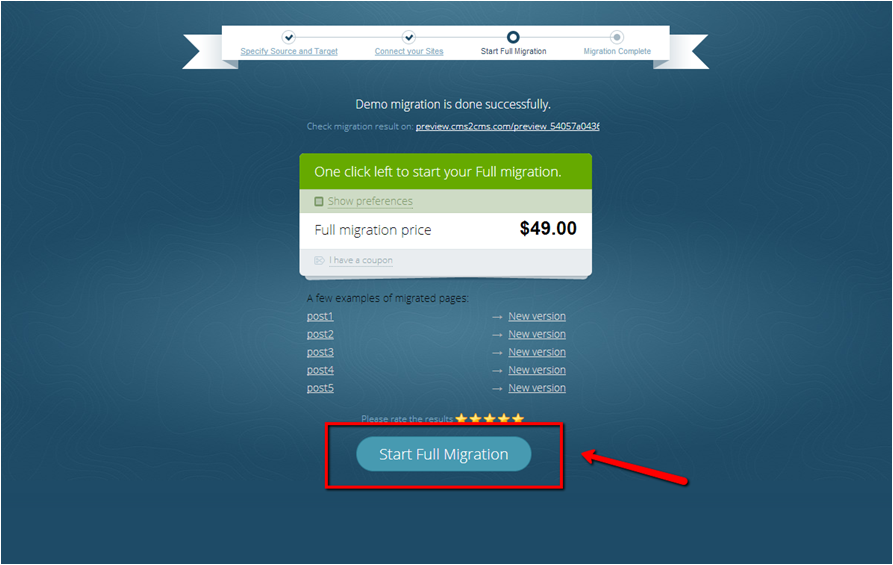 What else are you thinking about? Catch this long-awaited chance and upgrade your Drupal 6 to 7 just now.