Running a website is not always about drudgery, codes writing, and marketing plans research. And while speaking about a website that is based on WordPress CMS, that's not so at all! Nowadays, possessing a WP web project is like a combination of fancy management together with the infinite functional possibilities. The tandem of simplicity and featured-killed options makes this CMS platform the #1 solution in the sphere of website creation.
So, many knows WordPress as the accomplished site builder with the advanced functionality and perfect site presentation, but what about something extraordinary and a little bit hilarious? It's a bit weird to get to know WordPress from such a perspective, isn't it? So, let's get into the spirit of the WP curiosities and take a slant at the most amazing and funnest plugins.
Hello Dolly
In fact, this plugin is a kind of amazing ones. 'Hello Dolly' is Louis Armstrong's song, who is actually the one of WordPress Jazz inspiring representatives. While activating this plugin, you will randomly see the lyrics of 'Hello Dolly' in the upper right of your admin panel. This project presents the hope and great expectation of humanity. Hmm…would it be WordPress without such a deep concept? Definitely, not!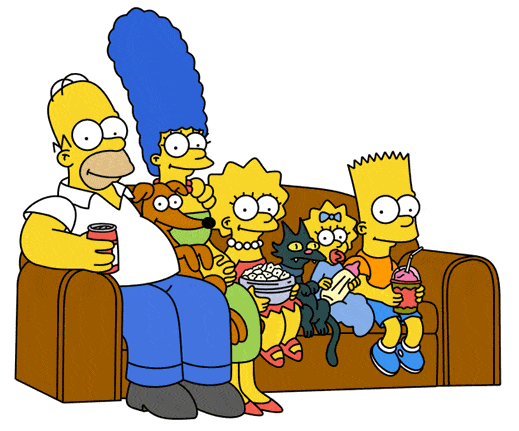 Hello Simpsons Chalkboard Gag
Responding to the artistic plugin mentioned below, we have stumbled upon so-called postmodern answerback – Hello Simpsons Chalkboard Gag. The plugin works in the following way: you activate this add-on and every time you reload the page, it shows Bartism at your admin panel – Bart Simpson teachings and quotations. Sarcastic as well as funny presentation of your web project that makes you smile.
Captcha Garb
'Stop Spam with Fun', that is the motto of Captcha Garb plugin. So, to add a comment or other content to your site, the visitor should do the puzzle by moving pictures in a right order. You should admit, this is a reliable way of spam protection as well as a great entertainment for your site users.
Doodl
There's also a plugin for the websites running by artists. Doodl is a fun plugin that allows your site users to create images, little doodles and post them at your sidebar. It's like a drop of creativity to your site guest posting. You may use this plugin like a book of your users' responses about your web project.
Chuck Norris Jokes Widget
Maybe, now it's rather old saw, but traditionally functional fun plugin – Chuck Norris Jokes Widget. The best sayings about this beloved actor will be displayed on your blog or website. All the jokes are used from The Internet Chuck Norris Database for your pleasure and good mood. Undated, infinite jokes.
Asteroids Widget
You are a fan of space war? Make you site the battlefield of asteroids with the help of this widget. Fed up with your website content? Let the asteroids kill your pages, posts, and other content! Your website visitor will have the unique chance to destroy your website and have a great fun. There's nothing left to say, but 'Keep your best wishes, close to your heart and watch what happens'. But, calm down and refresh your site, then everything will take the right place.
So, that is a set of the most fascinating and astonishing WordPress plugins. Remember, even while running a serious web project, there's always time for having fun!
P.S. Planning to migrate to WordPress? Make the switch with aisite, and very soon you'll be able to get a try to all the interesting and exciting WP plugins.