If you are looking to create a website today, you are going to have an almost endless amount of CMS options to choose from. In the battle of the platforms, today are Telerik Sitefinity and WordPress – the majority of users usually tend to stick with the second one. Let's take a deep dive and try to define why WordPress holds the trump card and is currently listed as the tool of choice for millions of users all over the globe.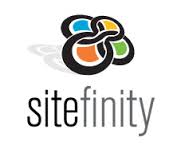 Sitefinity, a CMS solution developed by Telerik, is an ASP.NET based platform that enables the construction of dynamic, fully editable websites. Despite the fact that users usually find a lot to like with it (slick, intuitive UI, drag-and-drop layout builder combined with mobile-ready designs features and great integration and customization flexibility), the platform indeed has some significant drawbacks:
Fewer extensions/templates. Sitefinity has about 78 modules in its marketplace while WordPress CMS has over 28.000 plugins at the moment. In terms of templates, Sitefinity really lacks in this area while in WordPress there are 3.000 templates.
Smaller developer community. The Sitefinity team of designers and developers finds it hard to compete with WordPress's unbeatable community.
Licensing. Because Sitefinity is proprietary software – you get tied to a company and have to pay for license renewals, updates, etc.
4. Extension pricing. In WordPress, you have access to many top class and free plugins. With Sitefinity CMS, get ready to burn more money as you're likely to be paying for most well developed and supported Sitefinity extensions.
5. Sitefinity pricing. Sitefinity's standard option makes you pay big bucks for just about everything as an add-on. WordPress plugins, contrastingly, are free or very reasonably priced.

Powering more than 60 million of websites at the moment – WordPress rules the web and therefore, is a force to be reckoned with. It managed to rise above many other CMS solutions of the same class due to the following benefits:
Ease-of-use (that's the main reason why most newbies and green hands feel comfortable getting started with WordPress);
Gazillion of plugins and themes (allow your website grow and scale as required and make it as authentic as possible);
A community of enthusiasts and developers (are always ready to help you in case you got stuck);
SEO-friendliness (providing great search engine visibility in a very short time the platform helps to boost up more traffic to a website).
With all that being said, it becomes obvious why the trend of Telerik Sitefinity to WordPress migration is constantly growing.
Sounds like a perfect alternative for you? Have a go with aisite migration service to transfer all Telerik Sitefinity website data to WordPress in a totally automated manner. This online utility has been specifically created to minimize human involvement in the migration process and make it affordable for everyone. Not for nothing, the service has gained the reputation of being extremely easy- and efficient to use. Interested yet? Follow the instructions provided below and get your Telerik Sitefinity converted to WordPress fast and error-free:
1. Start the migration process by creating a aisite account or sign in via Facebook or Google+.
2. State your Existing CMS platform type (e.g. Telerik Sitefinity) and provide its URL. Press "Verify Connection" button.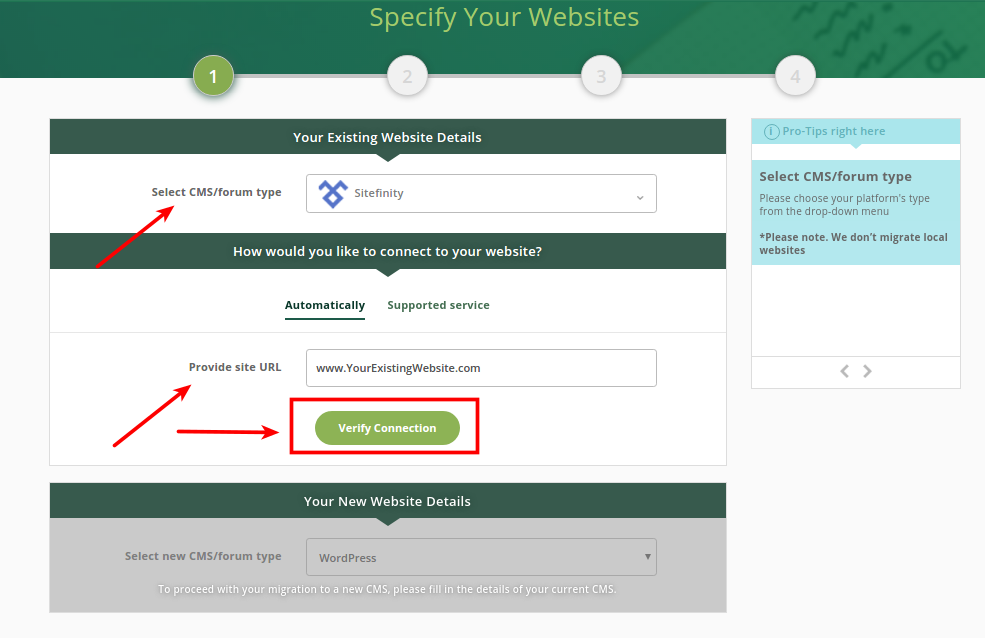 3. Then, specify your New website details. Indicate WordPress as a platform type and provide its URL. After that, you have to establish a connection between your two websites. To do this you have a choice to download and install the Connector plugin or set up the Connection Bridge. Choose the way you are the most comfortable with and press "Verify Connection" button.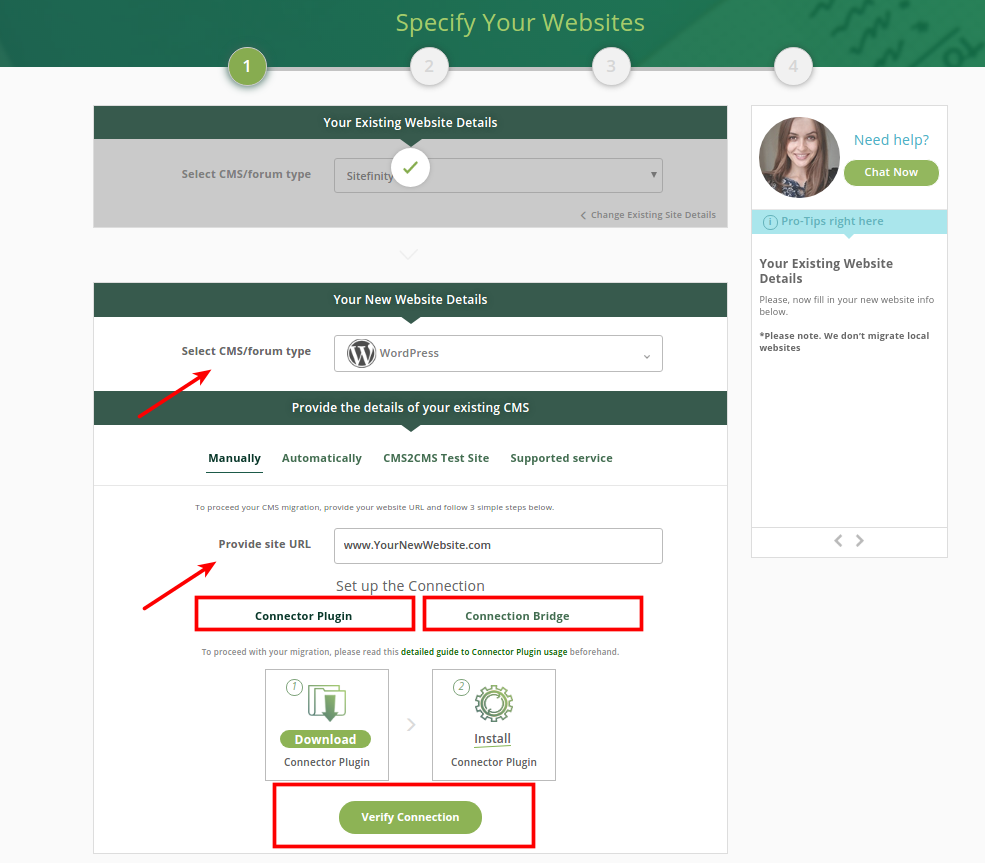 4. When the connection between your websites is established, you have to select what entities you are going to migrate to WordPress. You may also select some additional options if it is needed. Press "Start Free Demo Migration" and have a look at your future website.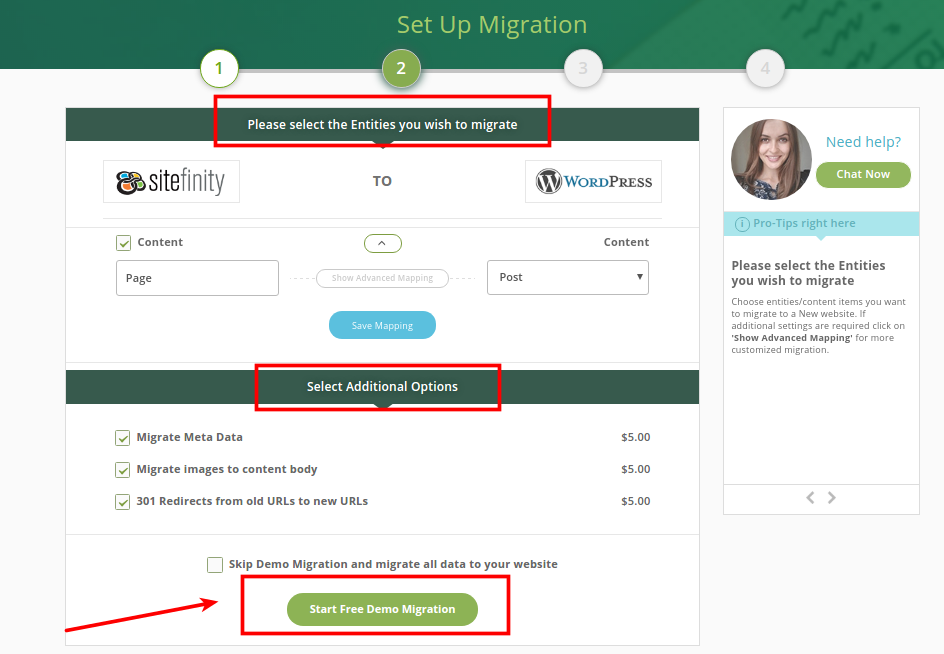 5. And the last thing left to be done is to Complete your Telerik Sitefinity migration. Select the Migration Insurance to restart the same migration process in a number of days and finish your migration to WordPress.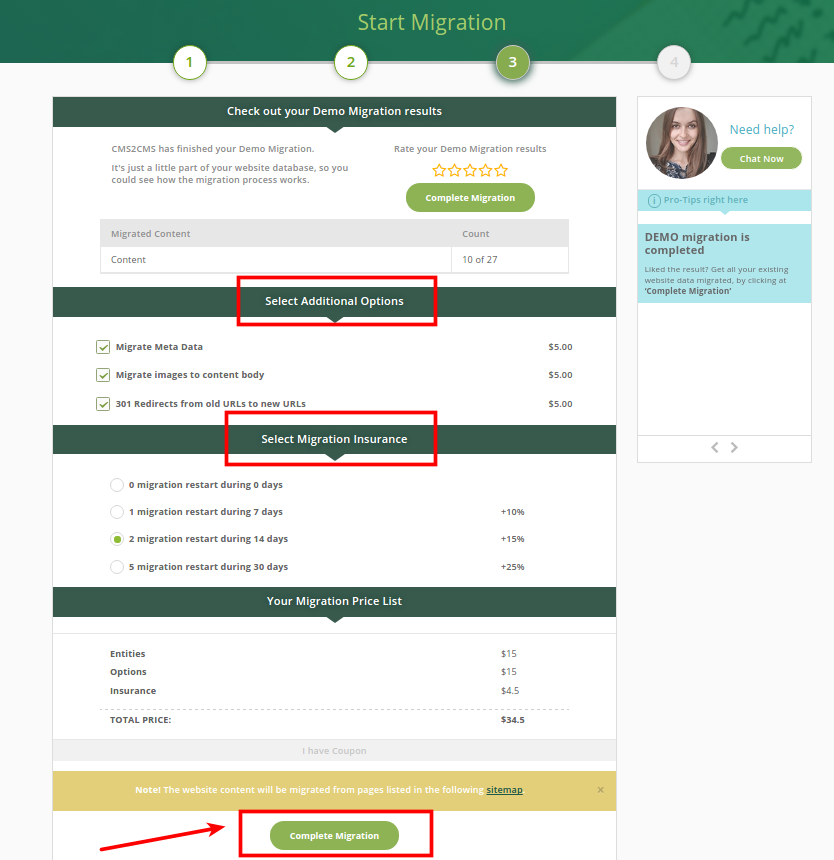 6. That's it! Check the results and go surfing your new WordPress site – the Telerik Sitefinity migration is successfully performed.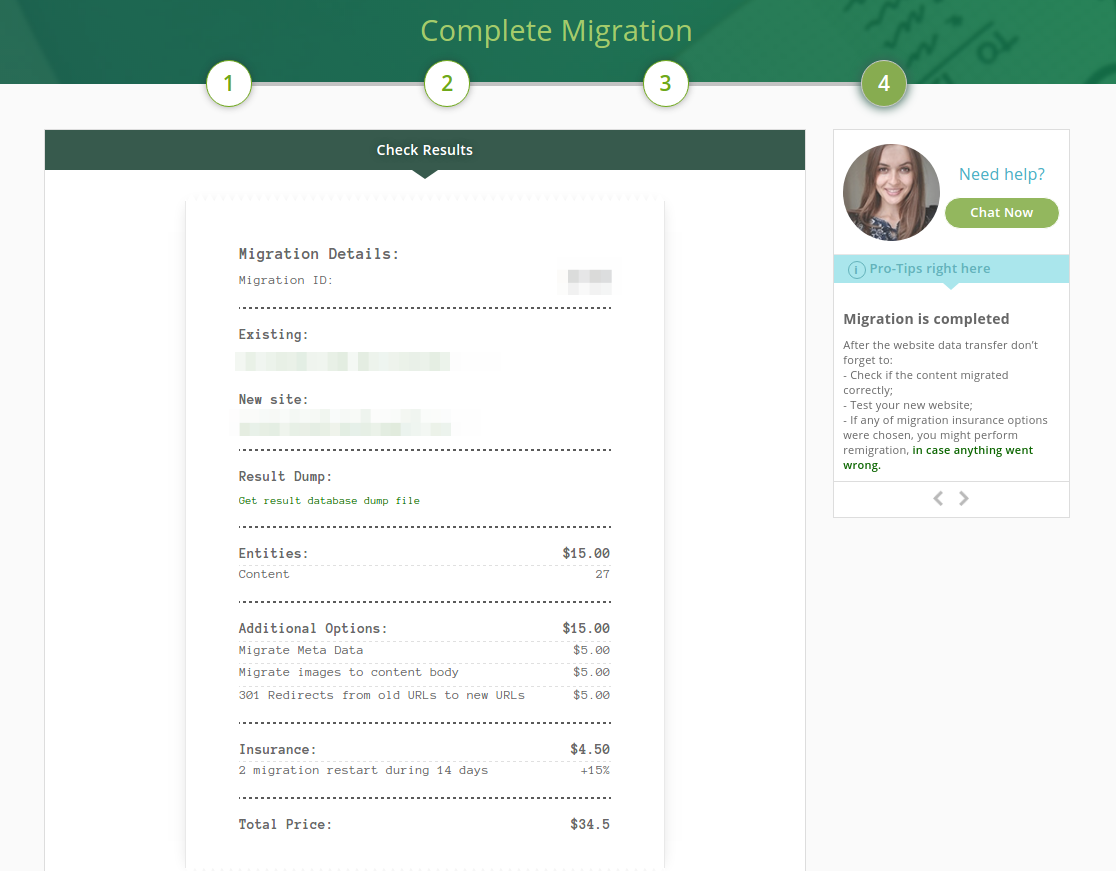 What else are you thinking about? Catch this long-awaited opportunity and migrate your Telerik Sitefinity to WordPress just now.