A few days ago, 27th of May if to be specific, WordPress has celebrated its 16th birthday. Can you imagine? The world has been using WordPress for over 16 years. Nowadays, about 25,000,000 live websites are using WordPress. The number is just unreal! 😳
As you might guess from the title, today's CMS Digest will be devoted to the belated birthday-man – WordPress. We think that a CMS platform which runs more than 30% of the entire web deserves even more than one Digest.
---
Why is WordPress so popular among users? Is that actually a CMS (content management system)? What are its strong sides if compared to website builders? These and not only these questions are raised by SideBuilderReport team in WordPress to website builders comparison. If you are still on your way to starting a website with WordPress, this is the perfect guide to begin with.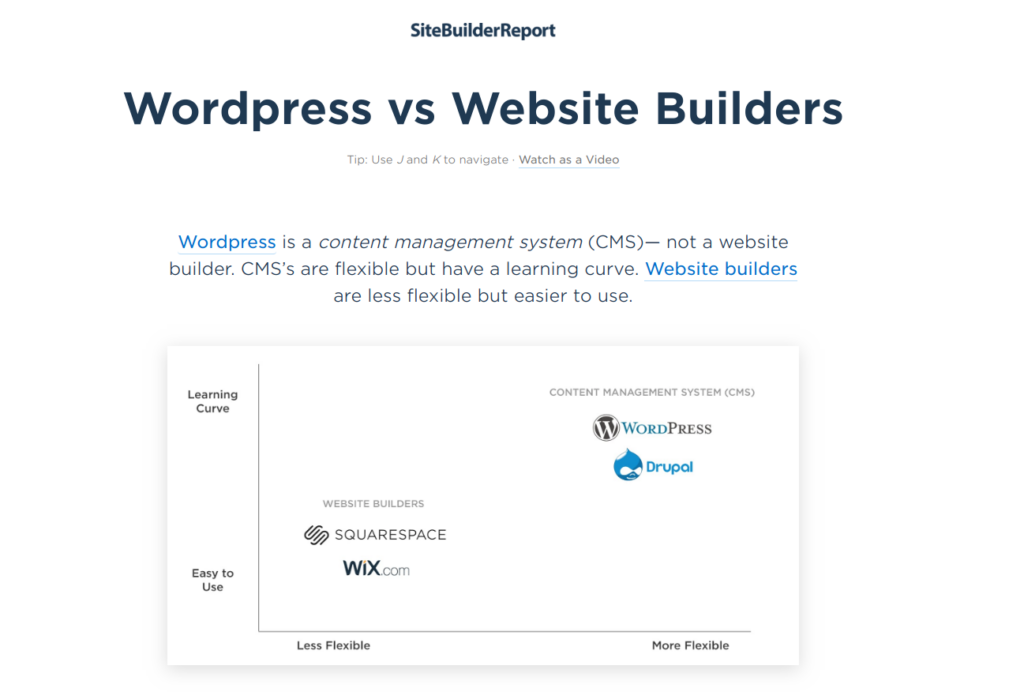 ---
For more than 16 years of its functioning, WordPress has released 5 core versions and hundreds of some minor updates. It's obvious that no one can be aware of all WP tricks and hucks. That's why we suggest you to look through these top online places where you can find everything related to WordPress in one place.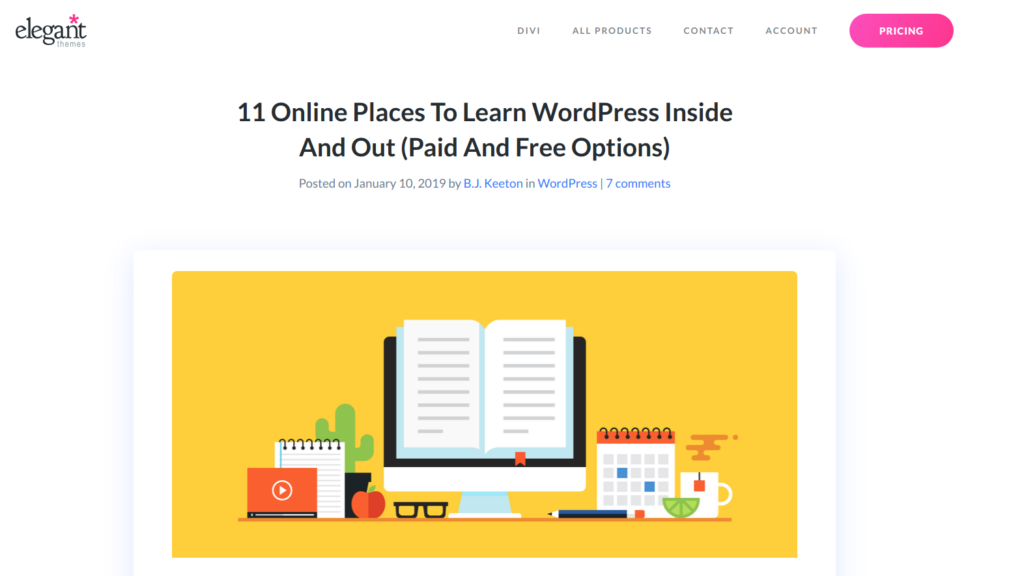 ---
Let's be honest now. To write a meaningful and informative post is indeed a tough task. You have to conduct an investigation, study the topic carefully and only after that, put your findings into words. For sure, constant writing fresh content is the key to success at blogging, but what to do with the old posts? Should you keep them or delete? Here you will find what to do with old content to make a blog attractive for new visitors. Yoast team, the author of this article, knows it the best!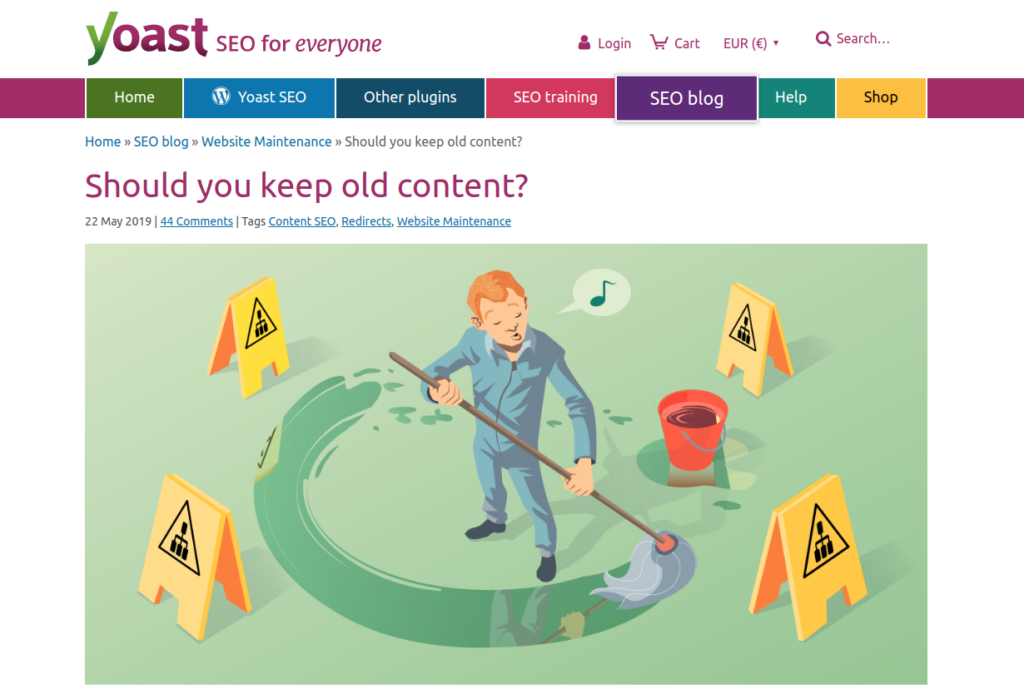 ---
Keeping in mind the blog running, now we will dwell on email strategy. If your business does have a blog, sending out an email newsletter is essential. Doing this way, you not only share fresh content but also help users to get the answers to the most painful issues. Many thanks go to HubSpot community for sharing the 7 Best WordPress Email Plugins in 2019. The collection is really cool!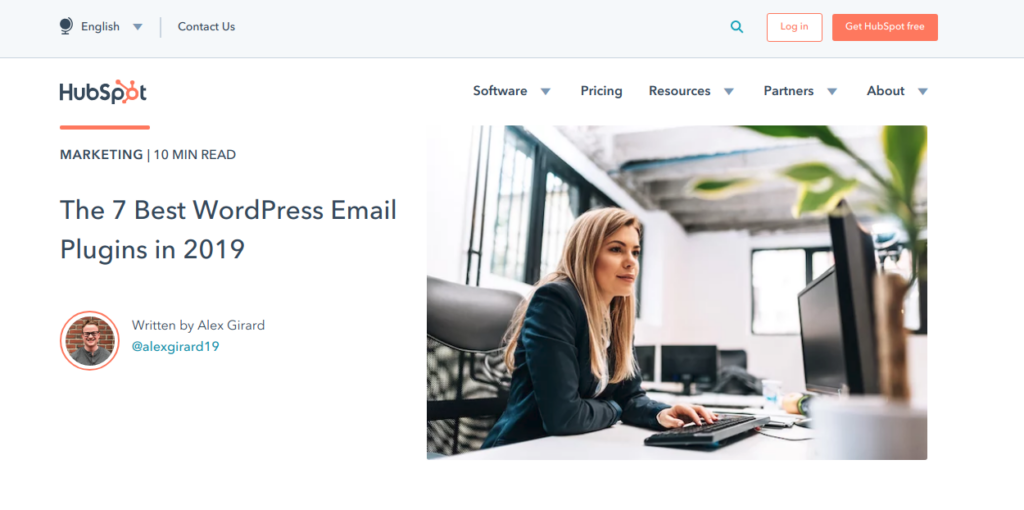 ---
WordPress community is one of the largest group of people connected by the same interest – passion about WordPress. To bring all the fans together and allow them to share fresh ideas and thoughts, WordPress regularly organize one or more-days meeting called WordCamp. Find out what is WordCamp and why it's essential to visit it if you are an active user of the WordPress platform.
---
It's bonus time! 🤑
Can you call yourself a colour-guru? Yes? And what if I say that you are a total colour-blind (p.s. don't take it personally, I'm just joking 😄)? Run this guess the colour test as fast as you can and feel free to share your result in the comment section. ⬇️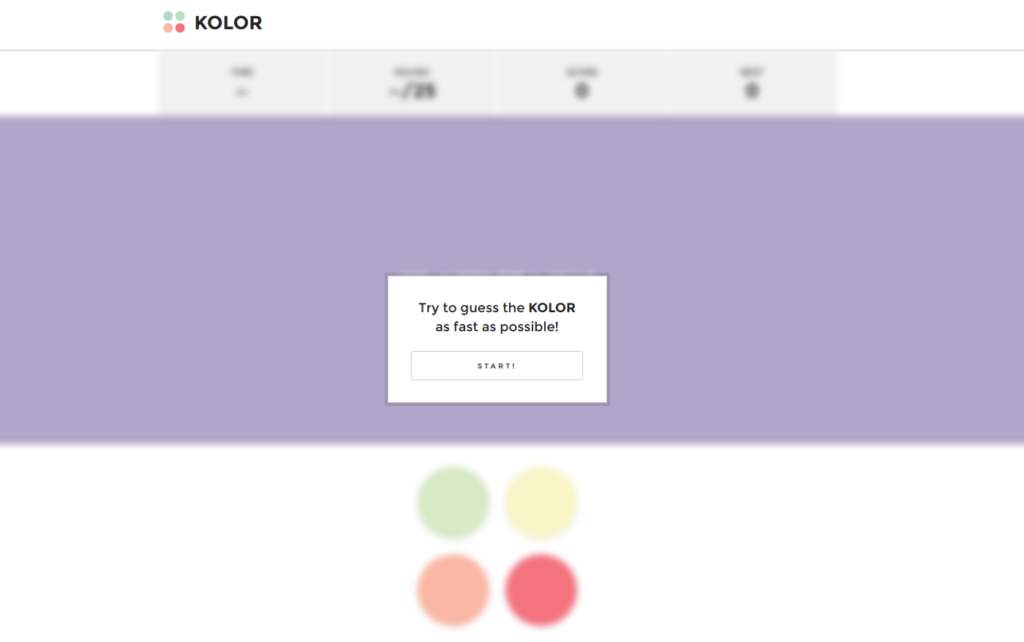 ---
We hope that you found our May's CMS Digest informative.
Btw, aisite team is always open for fresh ideas from the readers. Keep following our Facebook, Twitter and LinkedIn pages for more WordPress-related content.