Hello everyone and the warmest welcome to the monthly CMS Digest. 🤗
In today's publication, we will discuss the importance of web design, and find out what are the basic steps to be done in order to run not only an informative website but an eye-catchy as well. 
According to users' experience, 94% of first impressions relate to the site's web design. It means that the way your website looks is even more important than the topic and content it covers. 
Below, you will find the collection of useful tips, following which you can improve your website performance shortly. 
---
Do you know where trends came from and what to expect from web design in 2020? aisite picked up short information about the history of trends formation, allowing you to trace the factors which influence web design during the last decades. Also, you can learn the "hottest" 2020 web design trends and even apply some of them to your web project. I'm sure you will find fresh information even if you are a guru of web design trends. 🎨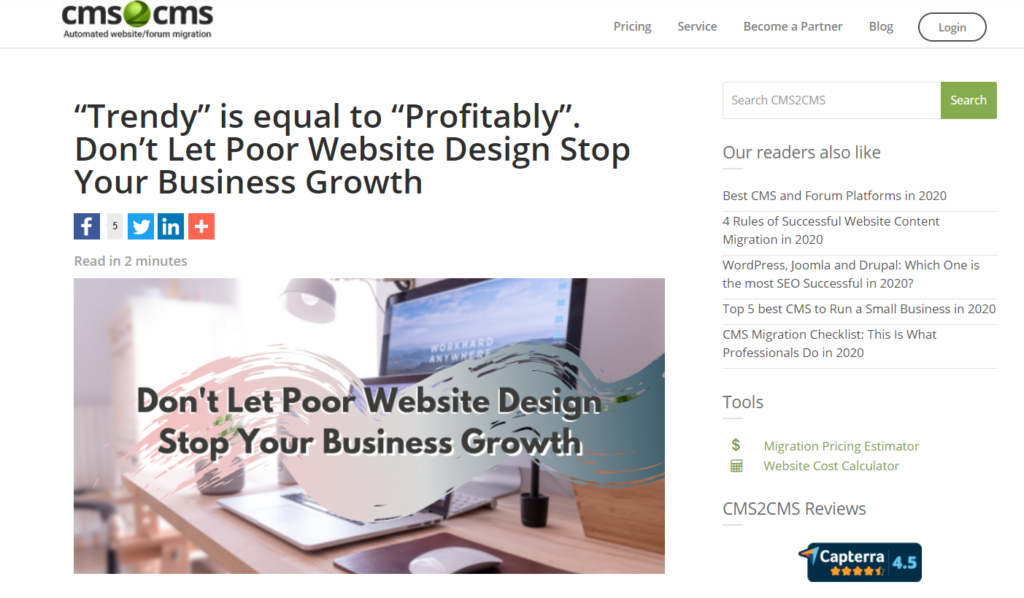 ---
How often do you go online from your mobile device? According to researches, 63% of users access Google from their mobiles. That's why all search engines, including Google, give priority to the mobile-optimized websites. Follow the HubSpot guide on how Mobile Responsive Design works and reach the top results in Google! ⬆️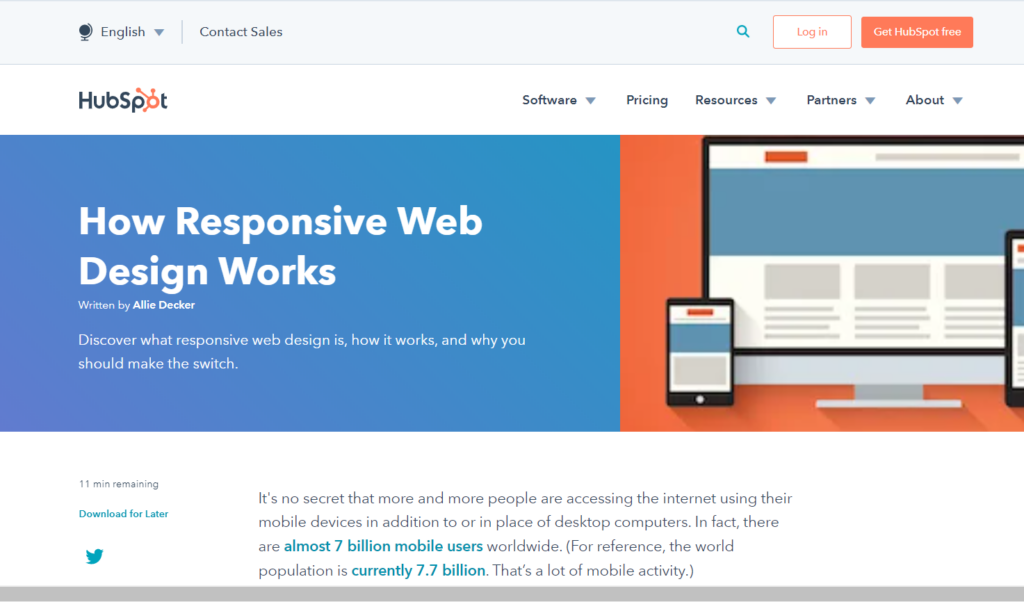 ---
Now, let's move even higher and turn the creativity on. 🤔 If the above-mentioned resources described some basic rules for web design, this article is about logo animation. Just imagine that your brand logo can come to life and become a close friend to the users. Having created an animation for the logo brand, you develop a life-lasting association with your company. Get inspired with 10 examples of logo animation and move on to creating your own one. Believe me, it's a really worthwhile investment of time and effort.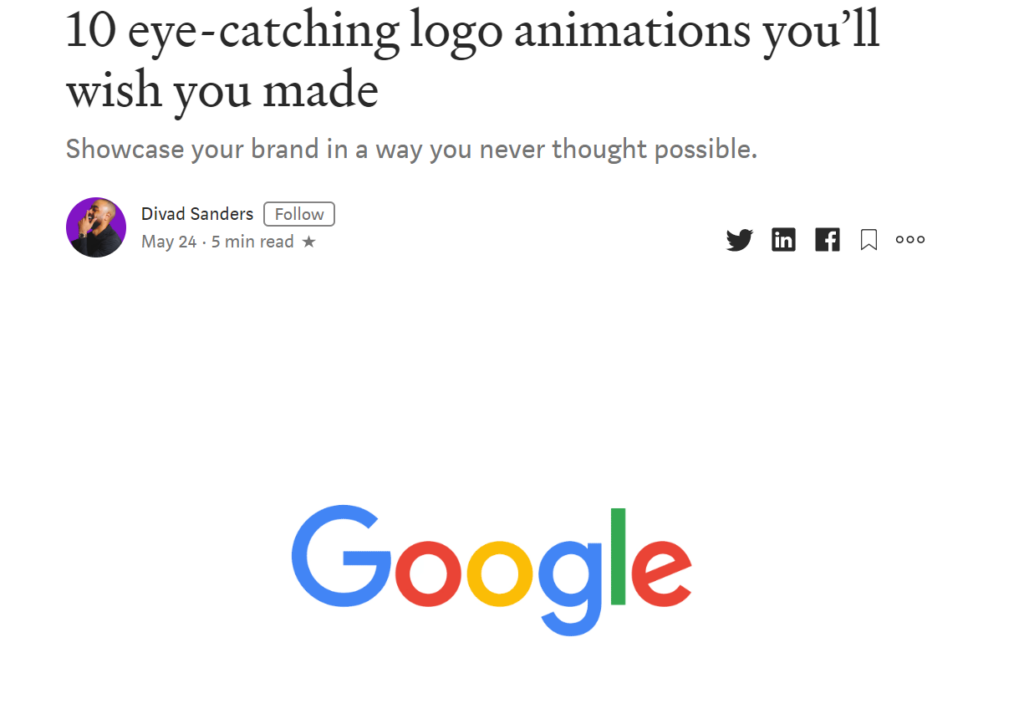 ---
It's not a secret that the web sphere is moving so fast, that sometimes it's hard to keep up with it. Here education comes in handy. Thanks to tons of useful and FREE information available on the internet, any person can learn web design from scratch or improve skills. Get the collection of 20 Free UX Courses and boost your design skills to the maximum level possible. 
P.S. Quarantine time is a great opportunity to gain new knowledge and competence. Make use of this time! 😷

---
And let's summarize the web design trends and tactics with the top 7 important lessons any web designer needs to master, compiled by Forbes. Blind following of the trends or passing courses one by one is equal to nothing if you don't have a clear vision of your website goal and value. Web design is not about attracting the users' eyes, but rather underlining the website's strong sides and functions.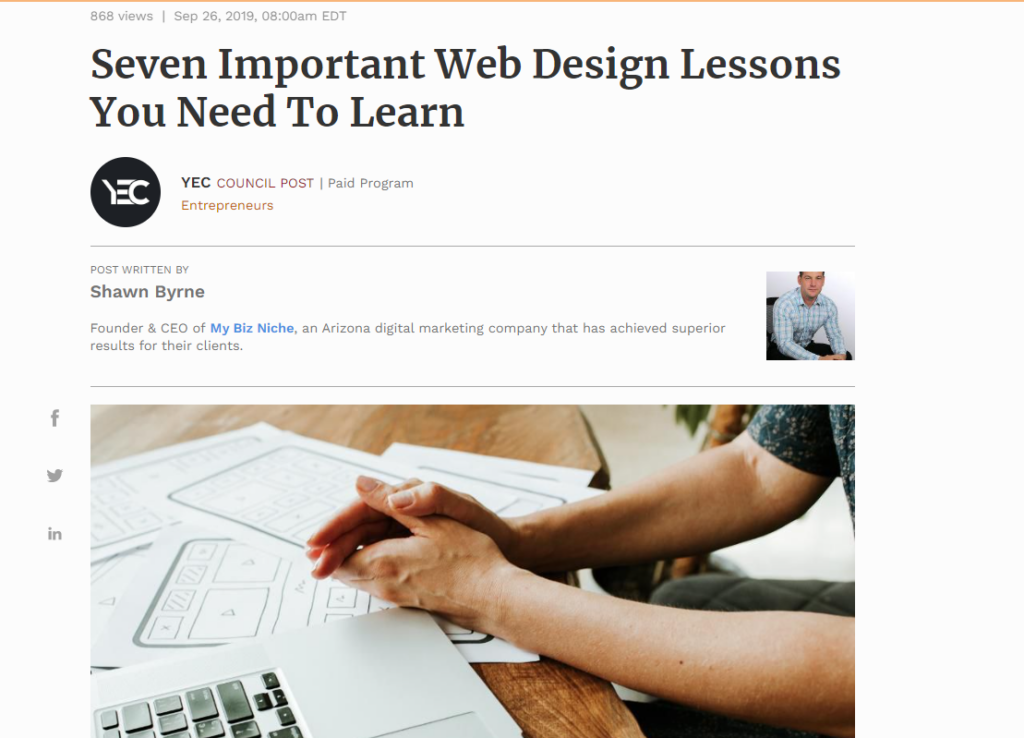 ---
I won't change the Digest Rituals and here you are a BONUS 🤩🤩🤩
Sometimes it's hard to select a suitable font or color or even some tool, especially after sitting all day long in front of the screen looking for a perfect shade of green, let us say. That's why service like Colorsandfonts.com was created. All the colors and typography tools are absolutely for free, and all you need to do is just copy combination you liked and paste it to your website in one click. Just try it once and you will use it forever.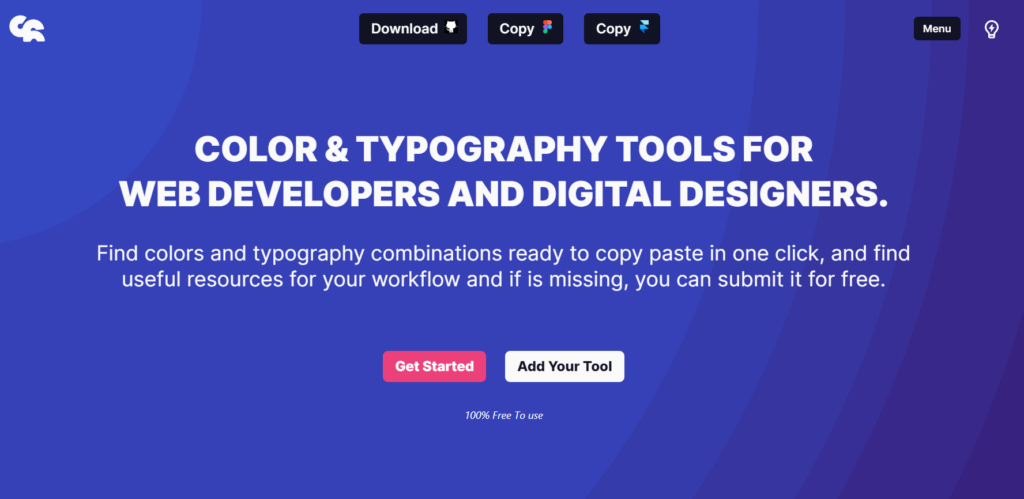 ---
That's all for today's CMS Digest. I really hope that after reading this edition you will adopt some tips, and in a short time, your web project will look trendy, organic and fresh. Don't forget about constant skills improvement, cause it's really vital in the web design field. 
Also, in case your website is powered by the poor in terms of functions CMS platform, you are welcome to move it to the more stable and powerful platform in a fully automated manner. What's more, design replication service is available too. 💻❕
If you have some more practical and working tips, feel free to share in the comments section below or contact us in Facebook, LinkedIn, Twitter or Instagram. Let's make the web world attractive together! 🎉🎉🎉