The number of websites nowadays is literally uncountable. But not all of the great sites are visible to users. The reason lies in low-ranking positions. You might invest your precious time, effort and lots of money into website development, but, due to the lack of some minor customization, your informative content will not reach the reader. 😭 The question is 'how to rank website in 2021?'
Today's CMS Digest is not an ordinary one. I've collected a list of top tutorials and suggestions on how to improve your website visibility in search engines in 2021. Thanks to the great number of useful materials, I couldn't come up with just six resources, as usual, and ready to present to you some more. So this very CMS Digest will perform as the March + April edition.
Here we go! 😉
---
Without a doubt, Google is the most widely used search engine on the planet. But do you know that there are over 200 ranking factors used by Google? Google outnumbers other search engines such as Bing and Yahoo, with over 5.14 billion searches a day. It's quite understandable that you'd like to appear higher in Google search results. However, since SEO (search engine optimization) changes often, it can be difficult to incorporate and keep up with all of the changes. Find out which Google factors are crucial for to rank website in 2021.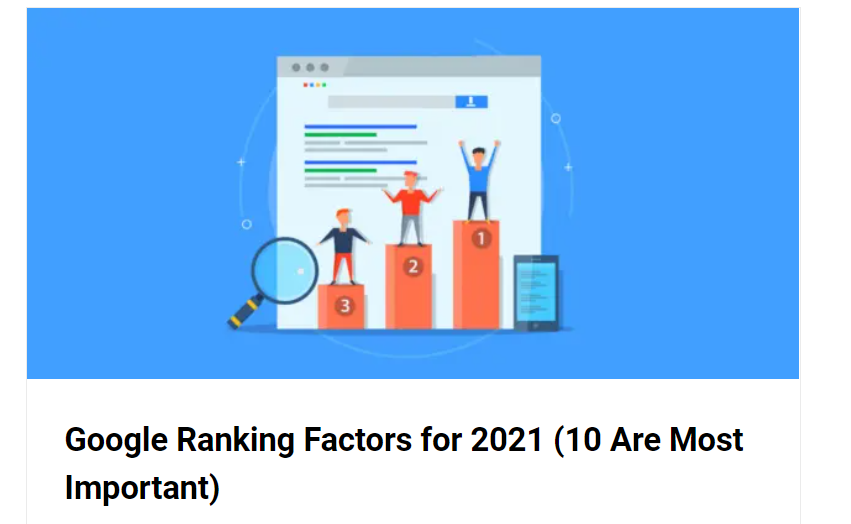 ---
We've come a long way from the humble beginnings of the Internet and online ads, and we've arrived at a point where the Internet is a critical networking tool, and online advertising is worth more than $400 billion per year, dwarfing even the TV ad industry. This trend was only intensified by the global pandemic, which pushed more businesses online. So, what should we anticipate from SEO in the year 2021? What changes would have an impact on the industry? 🤔 Let's go through the major trends that experts believe will have an effect on SEO in the coming year.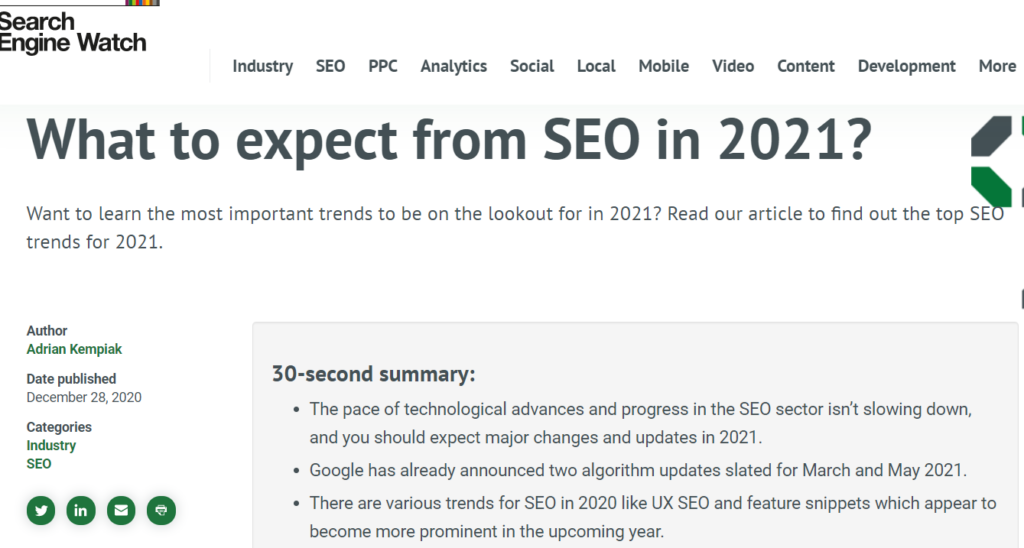 ---
I'm sure all of us wish there's a magic button that consistently moves the site to the top. But, unfortunately, there isn't one. To rank website in 2021 takes resourcefulness, determination, perseverance, and imagination. And a hidden trick is that Google constantly changes its algorithms, and quite often penalizes a website for not following the rules.
Although there is no magic to getting to the top of a search engine results list, there are steps you can take to improve your website's ranking positions.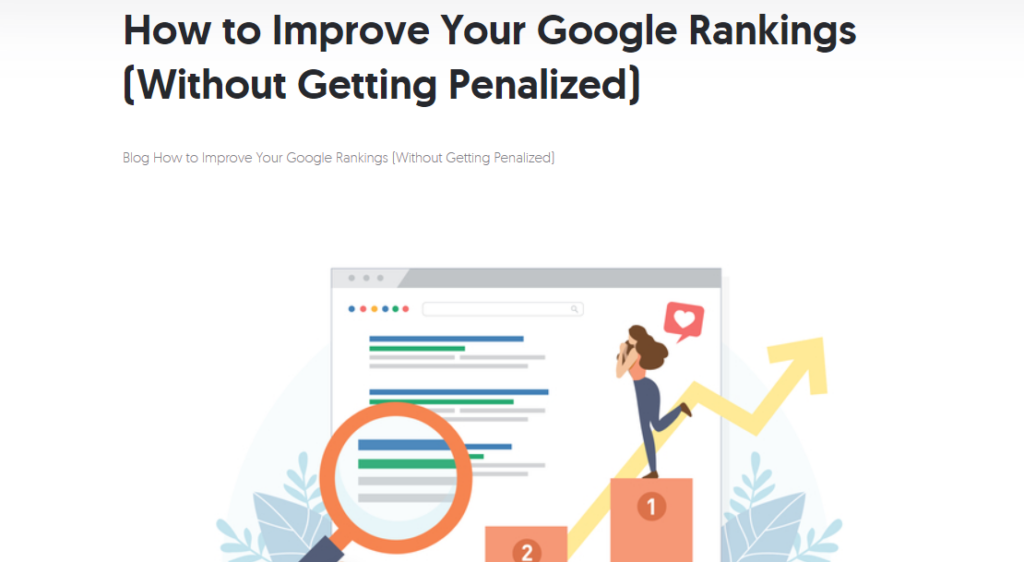 ---
If you've ever attempted to write a blog post, you're aware of how time-consuming it can be. The process can take hours, from choosing a subject and collecting research to writing the post and pressing "Publish." As a result, if your post does not receive the traffic you expected, it can be a huge disappointment. 😥 Thankfully, there is a solution to rank website in 2021: search engine optimization. All marketers are still striving to create content that will rank highly on Google, and SEO is the key to getting there. Have a look at 12 different ways to master SEO writing and produce great content for both readers and search engine crawlers.

---
How often should I post? What content rank in 2021? What topics get the most traffic? How to create useful content? These and many more questions appear when it comes to creating a blog post for a site. Use this 36-point writing checklist to ensure that your content is completely optimized for readers, search crawlers, and your marketing goals before publishing your next blog post. 🤩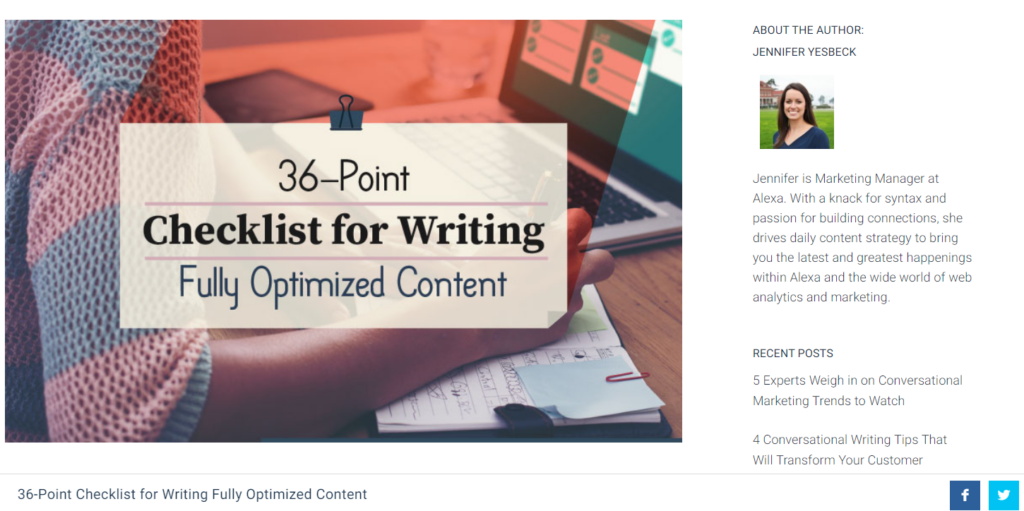 ---
It's difficult to master SEO optimization, particularly if you're just getting started. Fortunately, discovering the best SEO resources is simple because there is a great number of them. Oberlo writers polled over 30 SEO experts to find out which software is the best and which keyword tracking tools are the most common. You don't have to try all of these tools; all you have to do is find out which one is best for your business.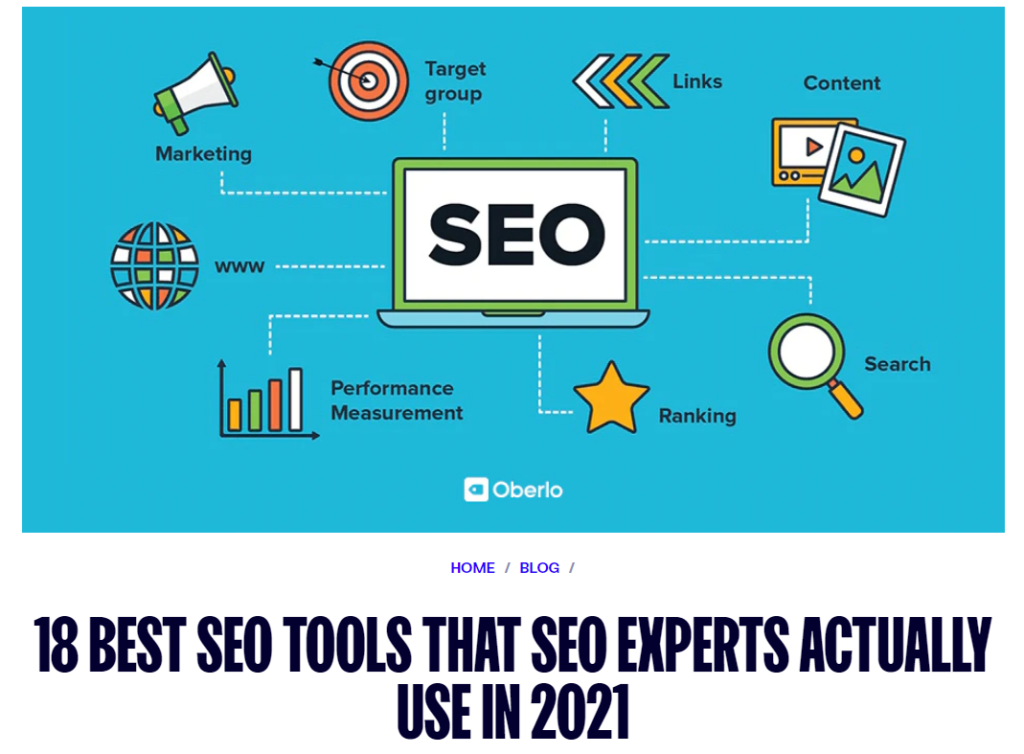 ---
Getting acquainted with the following list, you will discover the top 100 websites by traffic and see if they are trending up or down with this list of the top 100 websites. You can also equate the traffic of different websites, even if they aren't in the top 100. Find out what features are in common for the sites that got top rankings in 2021.

---
And our special bonus in March+April CMS Digest can't be missed! 🎉
In case you have an inner feeling that your business loses money and performance, think about moving it to another CMS platform. 'How does business migration might be related to ranking website in 2021?' – you might ask. The answer lies in the CMS platform you are using for your company site. Quite often SEO poor content management system doesn't let a website get high positions. Try Free business migration in action, and see how high your site moves in the search results. 🤑🤑🤑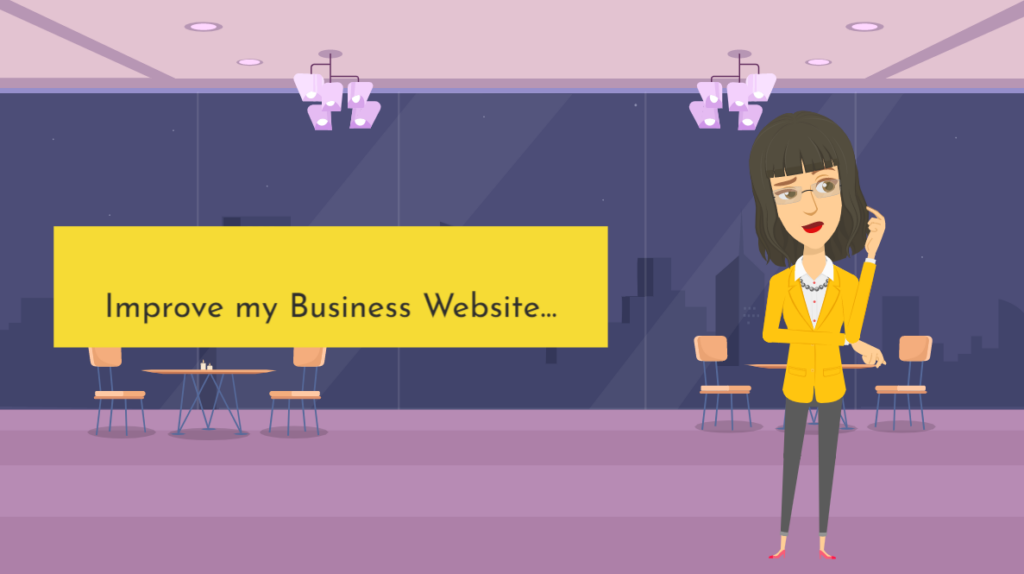 ---
We're done with March+April CMS Digest. Hope you've got some insights that will help you rank website in 2021. Hurry up to try them up and running, as far as 'an early bird catches the worm'. ☝️

Stay in touch with aisite on Facebook, Twitter, Youtube, LinkedIn, and Instagram, and a fresh position of CMS world news will be with you soon!