"Don't focus on having a great blog. Focus on producing a blog that's great for your readers."
– Brian Clark
Hey there! Summer is in full swing. I hope you've already found time to bath in a warm lake, to sunbathe at the sunny beach and just enjoy summer evenings 🌴🌊🌞 If not, then hurry up to book the ticket and start packing the swimwear. 
But at first, check out the fresh portion of exciting and useful info on the blogging theme. Nowadays, having a blog along with a business is not a feature, but rather a necessity. That's why I decided to devote June's CMS Digest to this very topic and answer the most frequently-asked "how" questions connected to blogging subject. 
---
❓How to Start?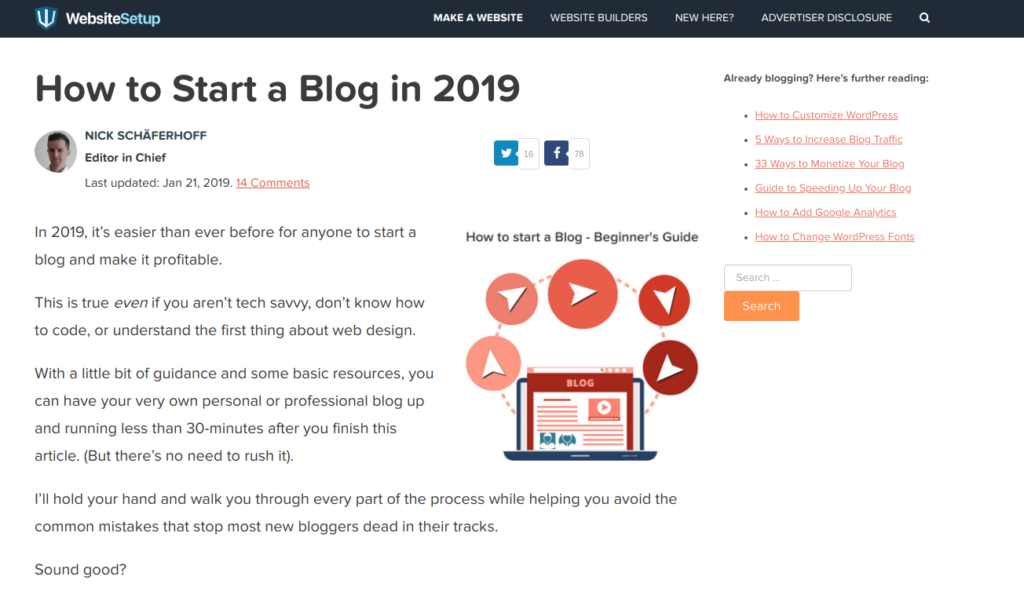 This is probably the most basic question when it comes to starting a blog. At first, it might seem an easy-peasy deal, but when you dive deeper into it, you will see that creating a blog demands time, money, energy, efforts, and many more vital elements. Thank heaven, we are stuffed with tutorials and guides on "How to create a profitable blog in 2019", thus can do it with minimum waste. 
---
❓How to write a blog post?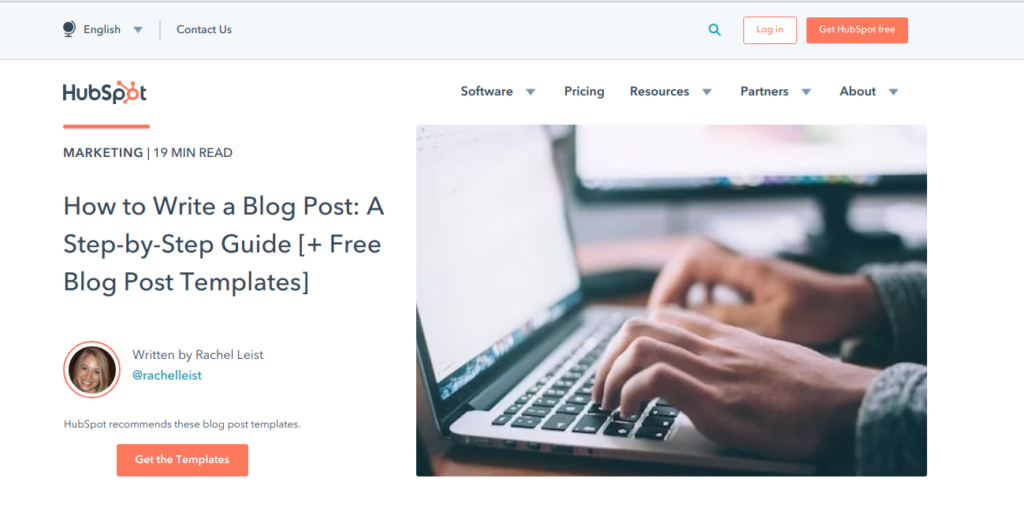 After the blog is launched, it's high time to start its development. What do I mean under 'development'? The only way to keep any blog afloat – is CCC (constant content creation). In our fast-moving world, where thousands of blogs are set up every day, it's the one and only rule to keep a project alive. Hubspot writers have prepared a unique guide about writing a blog post and even provided their readers with a crib in the form of free blog post templates. 
---
❓How to Import blog to another platform?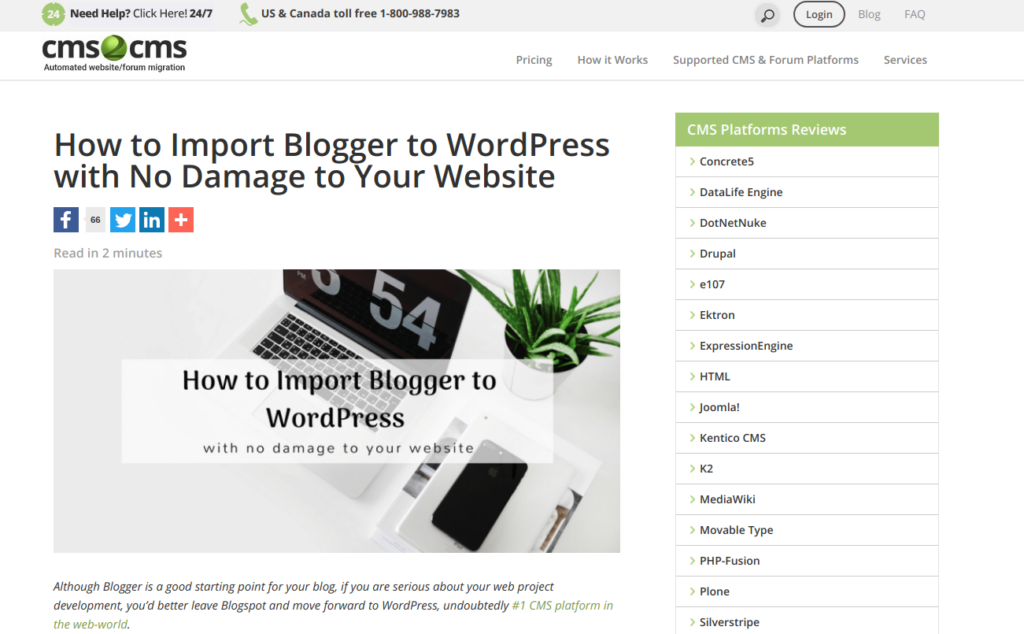 People often use CMS platforms or website builders for creating their blogs on. ANd it's more than a wise decision. Why? Because it's the fastest and easiest way to start a long-living blog; everything is clear, and a great number of useful functions can be added in a few clicks. But what to do in case a current platform has reached its limit, and no improvements are supposed to be applied? For this, aisite automated migration service exists. There's no need to start from scratch if you can import your content from one place to another within a few simple steps. Check out how the migration can be done on the example of Blogger to WordPress import. 
---
❓How to save time and boost blog visits together?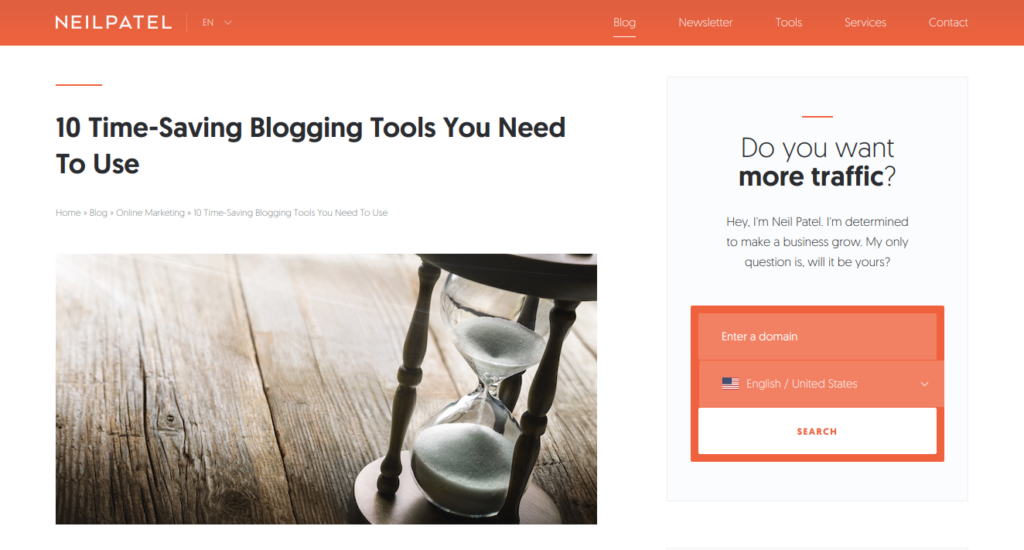 Not always spending long hours at the blog will bring you success. Sometimes it's better to automate regular activity and devote more time to something new and uncommon. Neil Patel, one of the most-known entrepreneurs and marketing experts, shared his top 10 tools to a short time on blogging, which every blogger has to be aware of. 
---
❓How can a developer implement blogging into his work?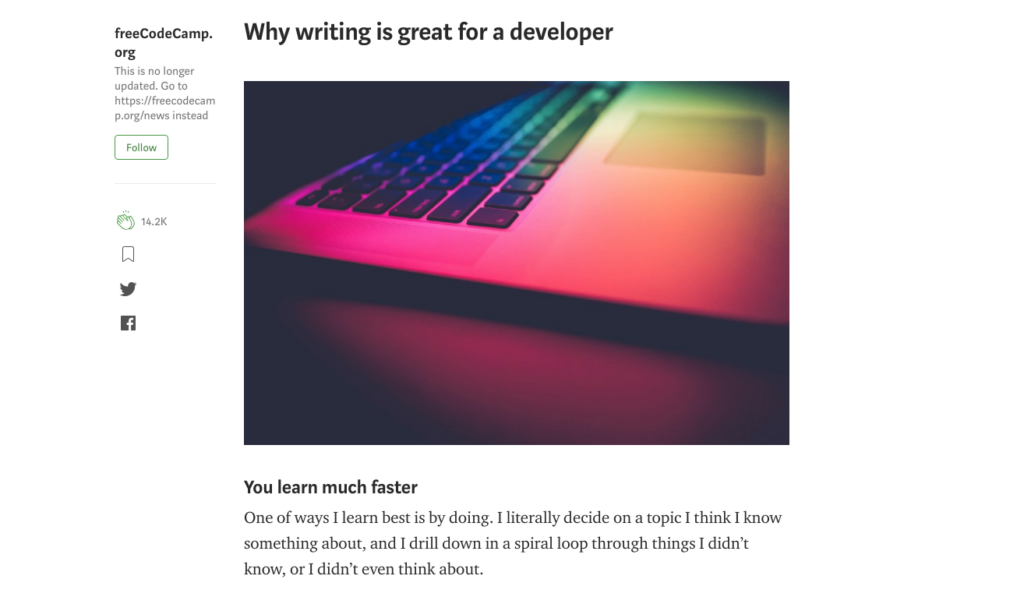 It's a common mistake that blog is a prerogative of creative people only. First of all, I do believe that every single person is gifted with some kind of creativity: whether it's cooking, content creation, management or even coding – all these spheres require a creative approach. After reading the following piece of writing, you will see that having a blog up and running brings a developer only benefits. 
---
❓How to get inspiration for blog running?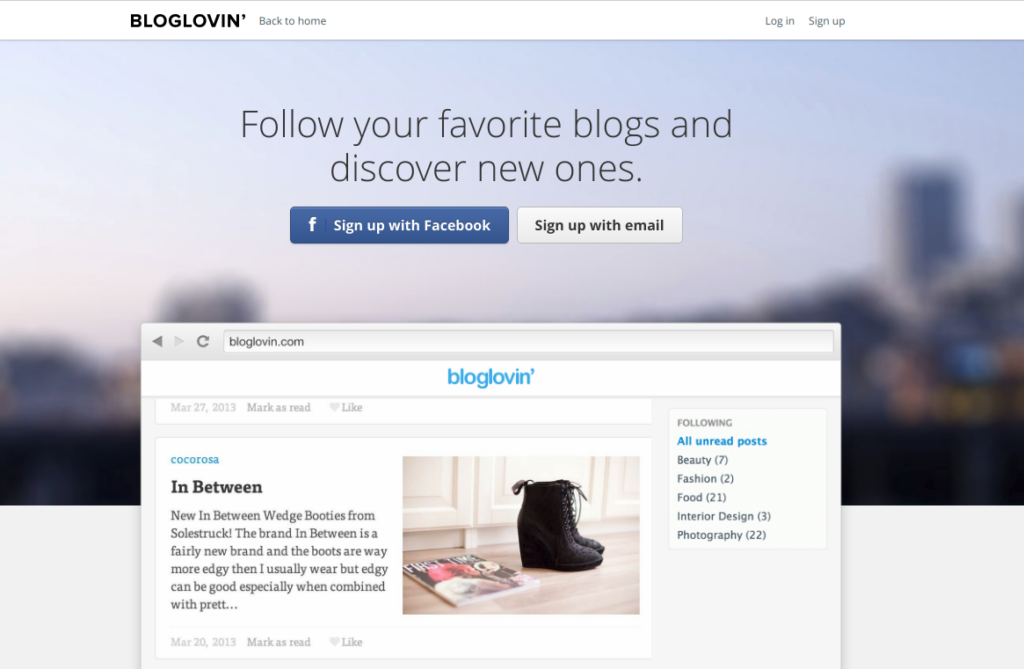 And it's bonus time! 🎉🎉🎉
I personally, as a blog runner, quite often face a lack of inspiration. Guess, I'm not the only one 🤔. For this case, I've found a fantastic source Bloglovin' where one can discover interesting and motivational blogs and even make friends-bloggers. All the content is divided into categories; that's why it's quite easy to find what you are looking for. 
---
That's it for June's CMS Digest.
Now, do you agree that blogging activity is not a job, but rather a vocation? Feel free to share your thoughts in the comment section below or leave your feedback on our Facebook, Twitter and LinkedIn pages. 
Happy summer holidays to you, by the way 😉