Anything that can go wrong, will go wrong.
Does this adage sound familiar to you? Unfortunately, Murphy's Law almost always comes into play not only with our daily routine but it's especially the case with CMS migration.
Any time we change a CMS, we run the risk of destroying our SEO. As long as the last one is a huge driver of website traffic, we should care a lot. Still not convincing? Let us check.
For whatever reason, imagine for a minute that you've moved to a new city and had not provided all of your acquaintances and friends with your current new address. What would their reaction be? At first, they'll, naturally, get disappointed and upset. Though, after several tries of tracking you for some time, they'll, eventually, end up by forgetting you.
Before we hop into the top 3 SEO checks you should be aware of the next thing. After a migration goes live, you need to understand that moving website without SEO considerations is practically the same thing as moving town.
Once migrated, there's a good chance you'll be changing URLs, and all of your old links will most likely be broken. No matter how many characters you change in your URL address, it's a brand new one to Google. And more importantly, Google will find your most valuable pages missing as well. In such a way, you will leave your visitors and readers clueless as to the new "home" of your website.
Want to avoid this terrible scenario and maintain search equity during a CMS migration? Well, it's critically important to plan this process hard. So, let's start:
1. Conduct SEO Inventory
We want to touch on a very important element to a CMS migration — research. Before running your website migration, find out which of your pages are the most linked and which ones get the most of traffic. How you can track them? The number one way is Google Webmasters Tools. Go to Your site on the web and click "Internal links". You can download the information in CSV file for later use. This is extremely important, as the procedure will show you the best pages which bring you most visitors and which are ranked high in Google.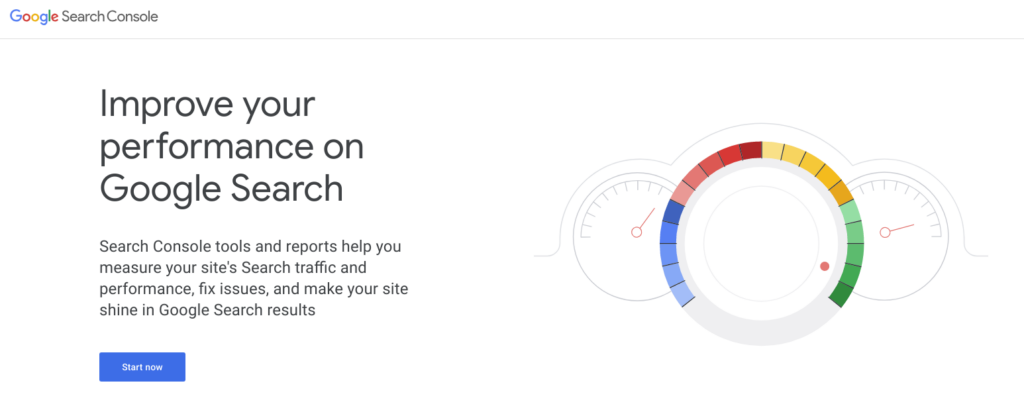 2. Redirect Your Old URLs
After you have executed analytical research and ready to proceed with your CMS migration, make sure to set up redirects. They are the way to tell Google that the content has been moved and to take it to the new page. There are several types of website redirects, but the 301 (page has been permanently moved) works best to keep the link juice. Along the same lines, it is also recommended to manually set up 301 redirects of your most important pages.
It's possible to 301 redirect your whole website at once, but it's the least wanted thing if you want to keep the rankings.
Instead of redirecting pages manually, you can simply use the automated 301 redirects keep your rankings and visitors after migration. Also, when performing this task, don't forget about the homepage menu, header and footer links to make sure all website element are live.
3. Monitor Your Website
Unfortunately, SEOs know Murphy's Law all too well. Even if you've heavily checked a site in staging, make sure you perform the necessary checks once the new site is pushed to production. Keep track of the traffic and rankings to measure the impact of migration using Analytics tools.
You may expect a 2-4 week drop because it takes time before Google indexes your pages and you regain your rankings. Also, make sure you timely fix any crawl errors discovered.
***
With these ideas in mind, you are ready with 3 of the mayor SEO checks of your website migration.
P.S. aisite can migrate your website to the platform you desire preserving SEO. Wanna see? Try Demo Migration for free!