You have the heart to launch your own discussion board? Good for you! Forum web project is not only the ask-answer site, it is the generator of knowledge base, ideas and, in addition, website traffic. If you think that these arguments are not impressive, definitely you are a freshman. Forum/ software is the optimal web project mostly because of two reasons:
it is the best type of website content that provides you with the high traffic

your discussion board will be your constant inspiration that will lead you to novelty of inventions.
Nowadays, while analyzing the breadth of forum platforms, it's really difficult to choose the One. Each of them counts various options and features, they are free and paid, secure and easy-hacked. So, if you don't want to go astray, follow this checklist to choose the right forum platform .
1. Free vs Paid Forum Platform Solution: Refine the Odd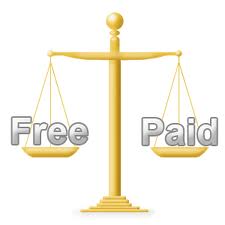 Initially, before making the final decision of your future forum platform, look through the perspective of the budget you are ready to spend on your web project. You shouldn't hurry up with this question as far as there is a number of free forum software that deserve your attention.
Plus, it doesn't mean that the paid discussion board is always better that the free one. The popularity and progress of your forum absolutely depends on your interaction and how you niche is interesting for users. If you have a forum platform that is on a paying basis, it does not necessarily mean that it will have some significant Google bots' privileges. More details on free and paid forum platforms we have described in this article – Free or Paid Forum Platforms: Judicial Selection.
2. Administration: Explore It Inside Out
Then, it's essential to look through the front- and back-end of your future forum platform. It's recommended to check out all the built-in functions as well as to test the discussion board being the forum user who wants to ask a question or give an answer.
Back-End
Make sure that the forum platform has a user friendly back-end, take into account your knowledge of programming, how many levels of permission you need, for instance, for some business forum that is made like an intranet for a company members, you will need just a few permission levels. But, if you are creating a discussion board that attracts a lot of people, you should have the extended permission system. In such a way, you'll be able to conduct some hierarchy and monitor forum threads, posts, comments, etc. properly.
Front-End
While speaking about the front-end of your discussion board, initially, you should think about the forum usability – the loading time of your forum, all the buttons for posting comments, threads, topics, and many other things that concern you forum users.
3. Security and Support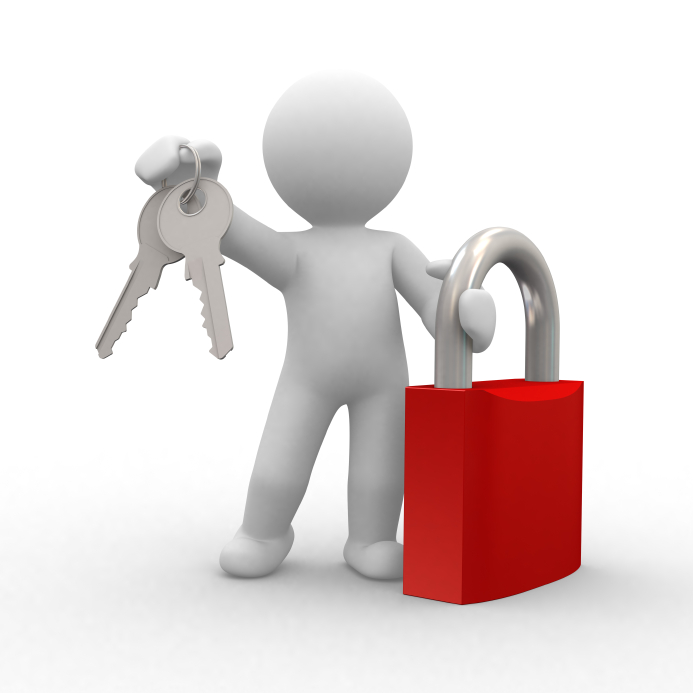 Among other characteristics you should consider, the security issue is one of the most important ones. So, while speaking about the spam protection, the first thing you should stop by is the existence of CAPTCHA. Most of the forum platforms possess the built-in CAPTCHA option, but also there are some which require to install it additionally. Of course, it's recommended to have an email verification option in order to protect your bulletin board from automated advertisements.
So, now you have the guide that will help you to make the right decision while choosing this or that forum platform.
P.S. If you already run your discussion board, but you think that other forum software will be a better choice for you, you may easily convert all your existing forum data from your current platform to the new one with aisite. Or if you want to transfer your forum from paid platform to the free one, like from vBulletin to phpBB, or vice versa from free to paid forum platform like from MyBB to vBulletin, don't hesitate, set up your free Demo Migration and get you're new discussion board in a few minutes.