Wish to take the cake and be in the top with your web project? Of course, you do! Without any doubt, everyone who runs a website or blog is willing to be at the peak of glory. When it comes to, speaking about b2evolution vs WordPress – the real deciding factor comes down to what you need your web project to do in the end and how much effort and time you can put into it.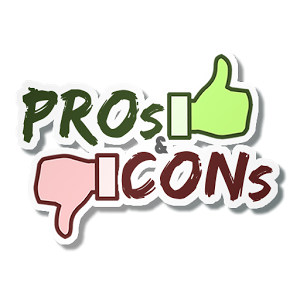 So, as the headline goes, in this post we are going to talk about b2evolution to WordPress migration. Keep reading the post and you'll know why and how you may switch to WordPress, using aisite WP plugin. Furthermore, as a gift, you'll find the infographic about b2evolution to WordPress migration, which will help you to go through the transfer path easily and effortlessly.
According to the official site, b2evolution is oriented for any type of web project from "just a blog" to "complete online community." It's a fully integrated Social CMS, with a full range of features and add-ons for your website grow and scale as required. Nevertheless, don't jump at conclusion, get known the main drawbacks of the platform.
Time-consuming customization
Quantity of plugin bugs
Not user-friendly interface
In short, b2evolution is the WP predecessor – so WordPress has taken the best out of it.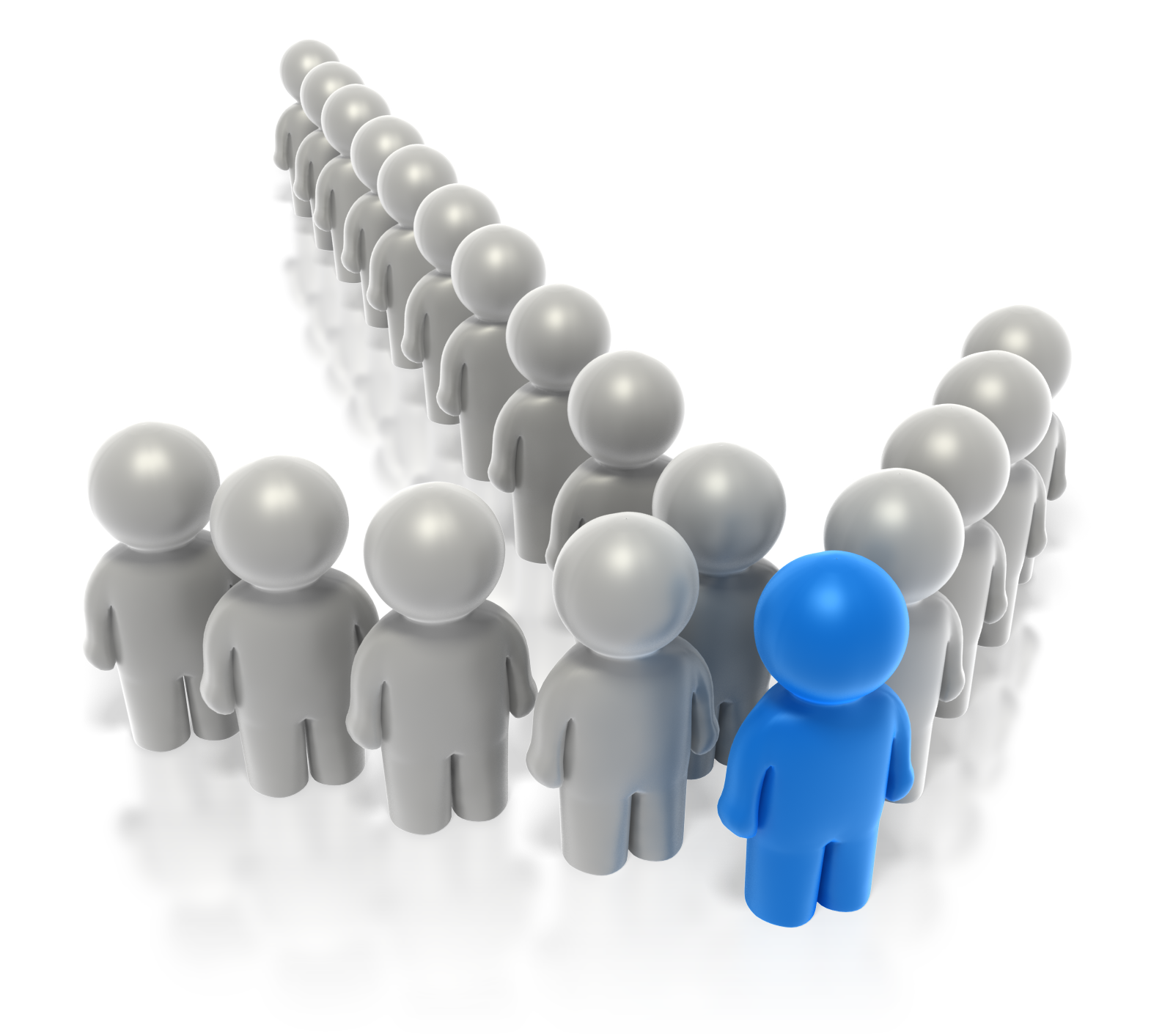 As far as each sphere has professionals, if talking about CMS world, WordPress without doubts is the leader of all CMSs out there. Large array of features, huge base of add-ons, tons of themes, rich plugin garage – it's all about WordPress. That's why more and more people are currently leaving b2evolution in favor of WordPress.
Feeling inspired to start with WordPress?
The infographic provided below aims to show you the automated solution – b2evolution to WordPress Migration Plugin. You'll be able to move all your data including posts, tags, content images and users from your current platform to the new one within a short coffee break. As an extra piece of cake, it has pre and post migration tips for your flawless transfer procedure.

So, don't lose your chance, go to WordPress plugins directory, download aisite b2evolution to WordPress Convertor and make a step forward to your website success.