We're back with our guides on how to implement a seamless CMS migration.
This time the process of effortless Drupal to WordPress switch will be unveiled.
Right, sort the things needed for a proper migration from Drupal to WordPress in your suitcase well. Preparation is a key to a successful finish. Take your time and determine priorities. After, let's see what should be done before changing CMSs.
In general, the sequence of actions is very similar to the migration process from Joomla to WordPress. Though pay a very close attention not to miss anything.
Backup your data
Know that your data is safe before moving something. Make a backup copy of your Drupal content. To do this, Drupal modules like 'Backup and Migrate' might be helpful. The tool backs up your Drupal MySQL database, files, and code and significantly simplifies the preparation process.
WordPress installation
Since you're moving to WordPress don't forget to install WordPress and make it available online (do not install any additional plugins or custom features yet!). Follow all the installation instructions thoroughly. Make sure your hosting provider has given you enough space to place here all the migrated data.
Change Domains
Switch domains BEFORE the migration, not DURING. (If you do this at the same time, either migration or domain change may furtherly go not-as-planned way).
Use 301 redirects to move your visitors, traffic and search engines to the new domain. This will help you to save your SEO rankings and make the migration process as smooth as it can be. Choose a domain registrar which you think has the most optimal offers and completely suits your needs.
Why and how to use FTP?
To perform the migration with aisite, you should have installed FTP (file transfer protocol) and obtain access (login/password, for which, you can ask your hosting provider) to both of your websites via FTP.
During the migration process, you'll need to download a zip file with a 'aisite' folder inside and place it to the root folder of both of your websites to verify connection between your current and new websites using FTP.
(We promise more details on it in the next 'Drupal to WordPress During-Migration' post. )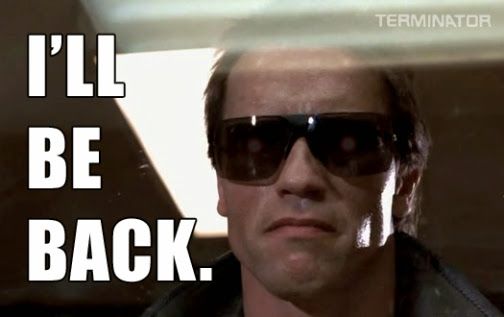 Entity Migration
During the migration, you can transfer such Drupal entities to WordPress.
Pages
Posts
Categories
Comments
Content images
Users
Internal links
Attachments
Menu items
301 Redirects
Note: When switching to WordPress, you can 'map' your content, or simply choose what Drupal content types will be moved to WordPress 'Pages' or 'Posts' ;
e. g. Drupal 'Articles' -> WordPress 'Posts' or Drupal 'Pages' -> WordPress 'Pages', etc.
Yet another note: While moving to WordPress, you can't migrate the items of one type selectively. For instance, when you want to transfer Drupal 'Pages' to WordPress 'Pages,' you can't select how many of them will be migrated, you transfer all of them.
Additional options:
Along with the overall content migration, we also offer you a set of such additional options:
Migrate categories and pages/articles/posts SEO aliases
Make URLs SEO-friendly
Thumbnail creation after migration
301 Redirects from old URLs to new URLs
Fix broken relationships in the database
Supported Fix internal links after migration
Migrate passwords
Customization options
If the automated migration is not enough for you and you would like to customize migration and choose what to migrate and what not, or preserve your customly created Drupal website features in your new WordPress website, you can go directly to data migration service packages, where our team will get to know your needs better.
After the previous steps are walked-through…
You might get into the design part. It's highly not recommended to design and migrate simultaneously. What is more significant for you? Have a plenty of valuable and worth-to-spread data, or a buggy website?
Ready to switch from Drupal to WordPress? Try out Free Demo Migration first. Then perform migration with aisite in one open tab and read this guide in another. Let your migration be as smooth as never before.