Prologue
We all know that no matter how informative a website is, the first thing any visitor pays attention to is its design. One can't but admit that if a website loads slow, is not responsive on mobile devices, or is overwhelmed by bright colors, it will never impress the audience with the content or service it offers. 
Suggested by SmallBizGenius.net
That's why, after long hours of teamwork, aisite is super-excited to announce a newly-added option. From now on, you can order a design for your just-migrated website and get a totally refreshed web project. Just imagine, it's like a re-birth of your good old website – new CMS platform, new design with all your precious content saved. 🤩🤩🤩
Lots of aisite users were waiting for such a service, that's why it's a great achievement for us. We are full of beans to not only move content but to make your website eye-catchy as well.
Before we dive into the process of design order, here are a few points we want to put the accent on:
❗️design option is available only after finishing website migration (when the migration is done, you'll see the instruction for ordering the customized template);
❗️right now we offer design option only for WordPress websites (it means that if your target CMS is something different – such option won't be available);
❗️customizing a design for a website is a time-consuming process and demands a good portion of creativity, that's why we set the approximate time for performing this or that template customization.
Btw, time is indicated in the working hours format.
❗️we hope you realize that setting up a design requires admin access to the website, and it won't be a problem for you to grant access to our designer team. Be sure that any single piece of your data is in safe hands, as we thoroughly follow Security Policy Rules.
Now, the most interesting part – how to get from A-to-Z WordPress migration?
1. Create an account within aisite service. (Actually, we do hope that you already have one 😉 in this case, just log in)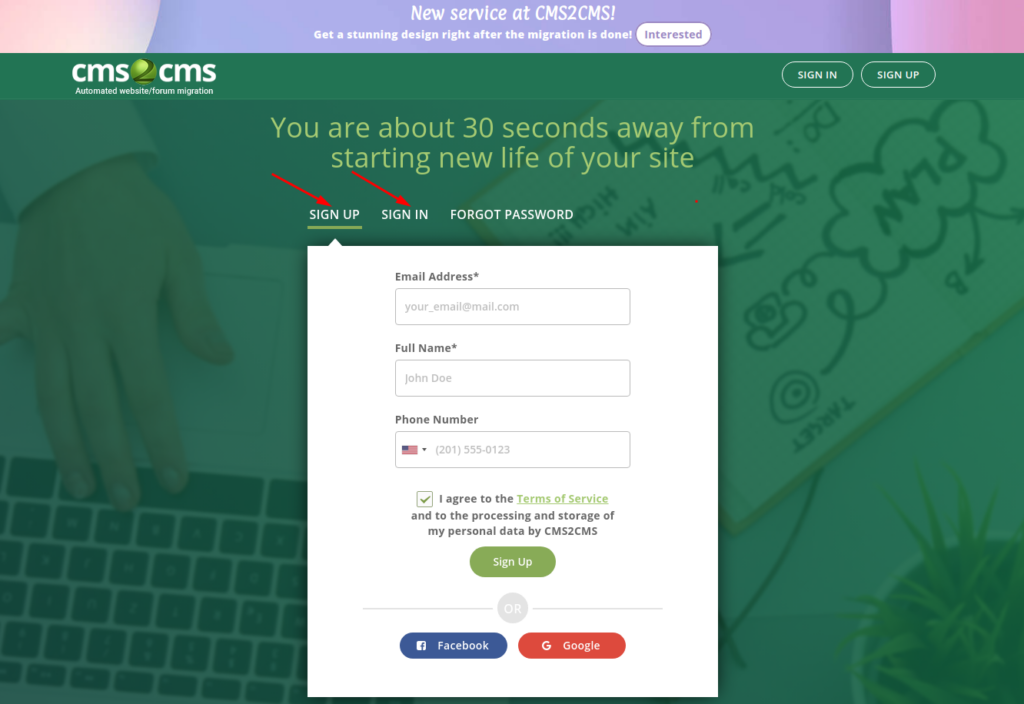 2. After clicking the "Free Trial" button, indicate your Current website details and provide New WordPress website info. Remember that the design ordering option is available only within migration to WordPress.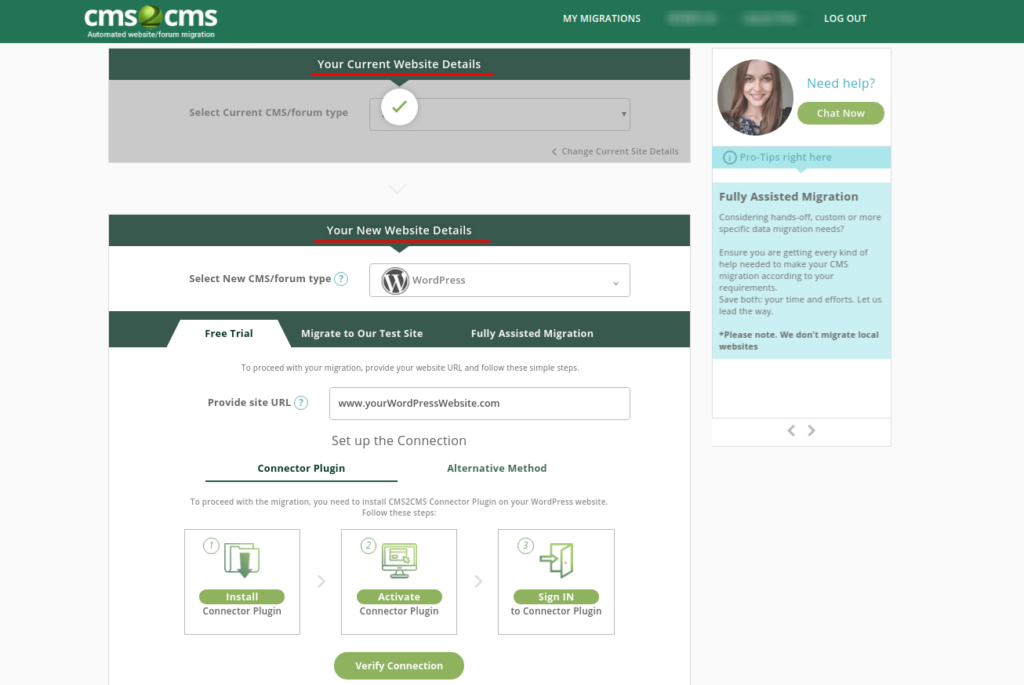 P.S. Have not created a new WordPress site yet? Not a problem! Try aisite Test Site and see how our service works.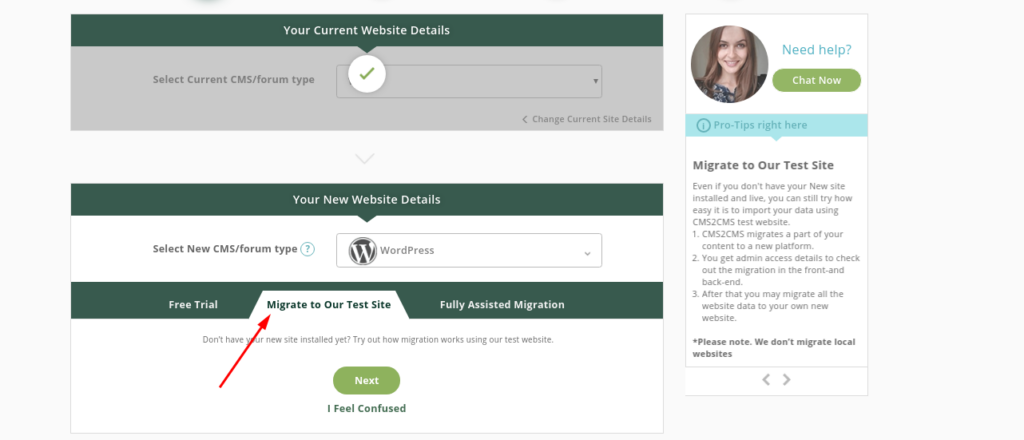 3. Choose the entities you are going to move to WordPress and additional options if you need some. Preform Free Demo Migration to preview the data migration result.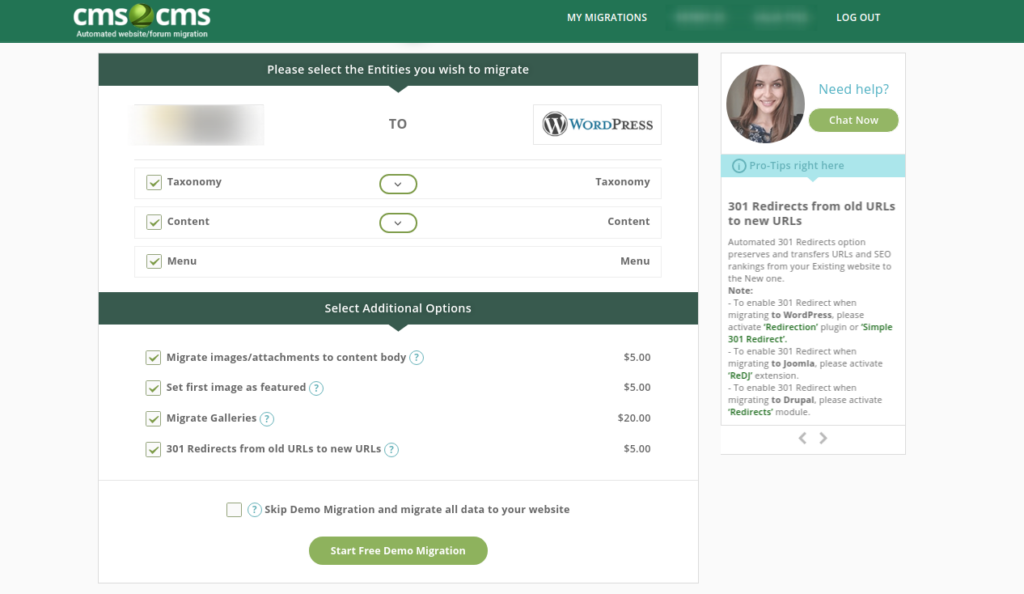 4. Check demo results and start Complete content migration.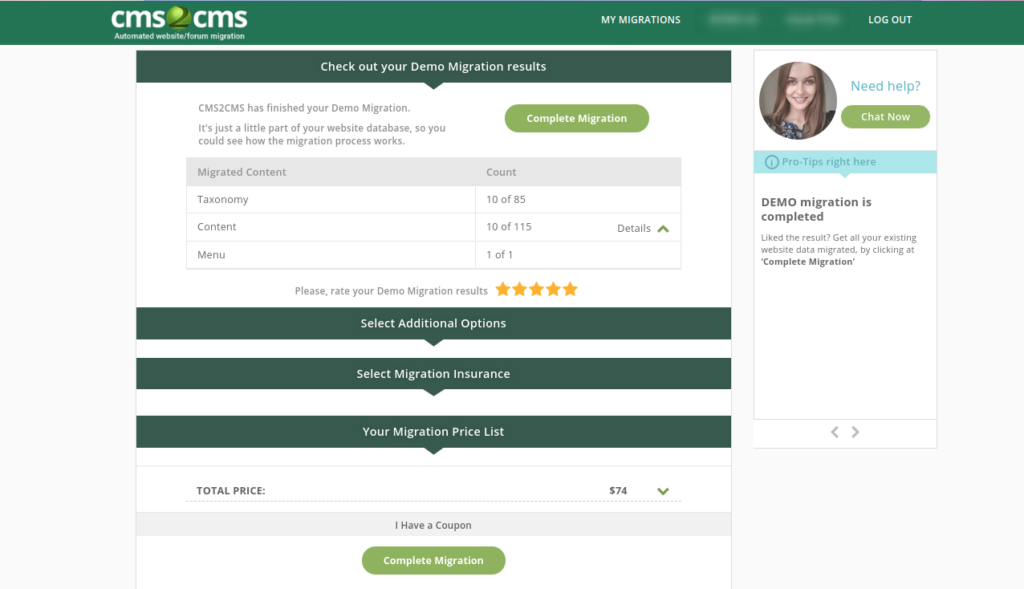 5. Get the results of your data migration and go on with the ordering design option.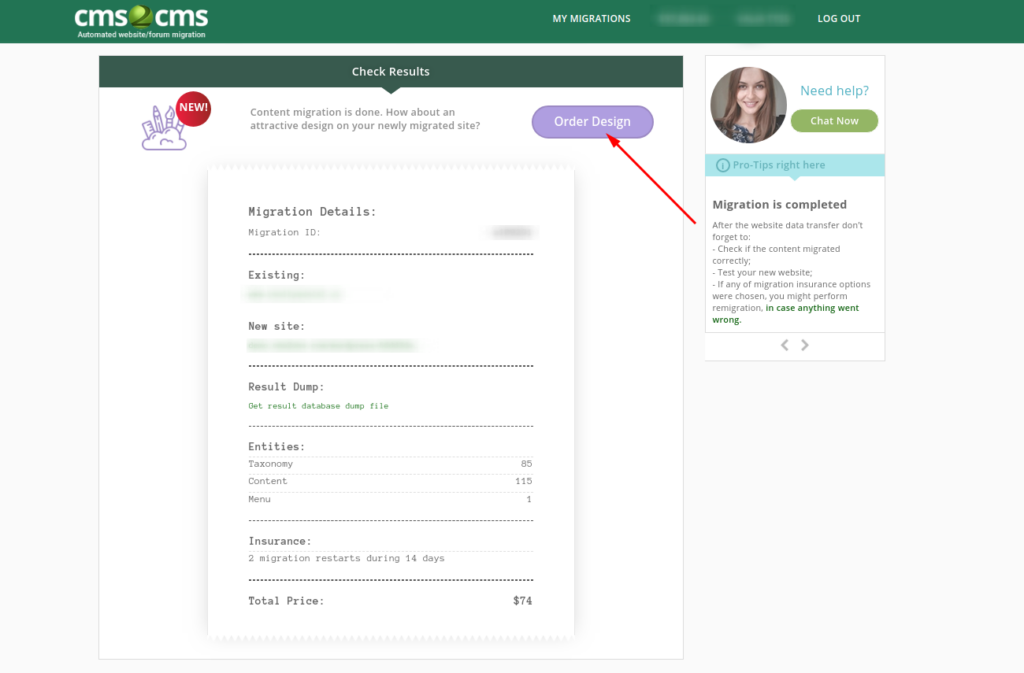 After clicking the "Order Design" button, you will see the Design Customization Service page, where you can select the package you want aisite to customize.  Press the "show more" button to learn more about the packages and to choose the most suitable one for you!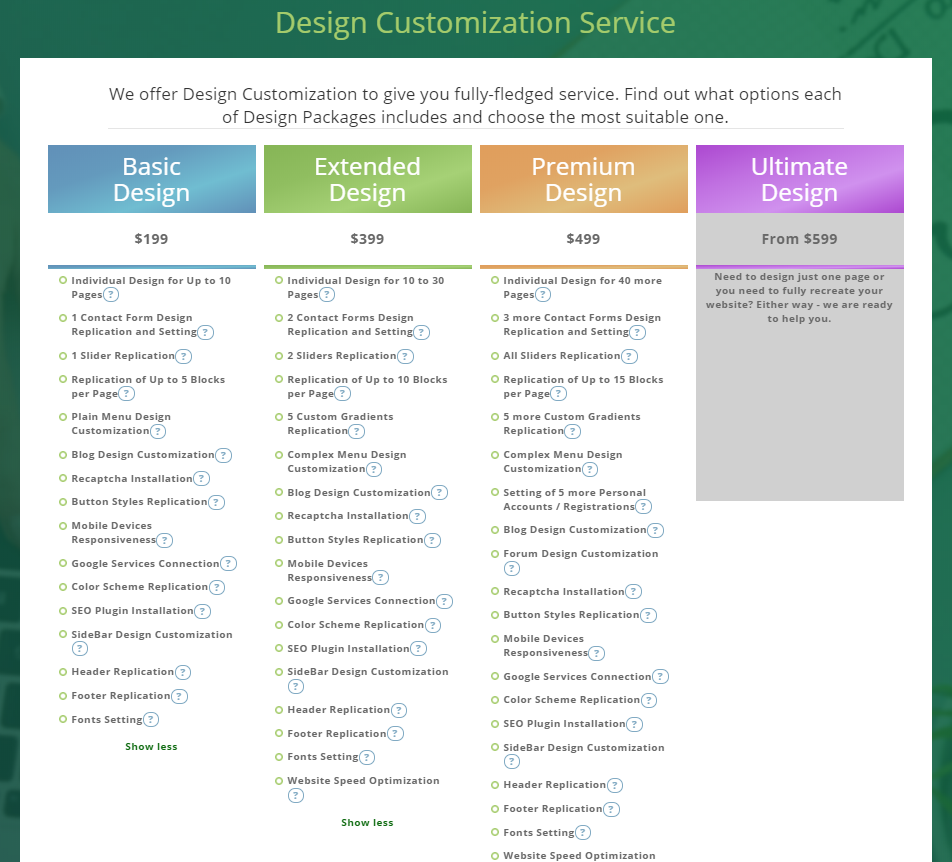 Also, our design team will be glad to apply all your individual design preferences, so feel free to indicate some in a Comments section and set your order in motion!

That's it! We got your order and can't wait to start making your website stunning! But before it, we do need access to your WordPress site. Please, fill in the form you'll receive via email and, as it said, let the party begin!
🎉🎉🎉
Frankly speaking, the whole aisite team did its best to provide you with even better WordPress migration and give both content transfer and design services in one solution. We do hope that you will be satisfied with the brand-new life of your website.
Do not spare a minute! Set up WordPress migration right now and move your website to top with aisite migration service!
If you still doubt or have some questions unanswered – just contact our account managers[cms-chat-link-replace], they will gladly guide you through the whole migration process.