Today, there exist dime a dozen CMS platforms and blogging solutions. You definitely want to find the one for your specific web project without fail. But in fact, the choice is not so easy at all. Initially, you should set the priorities for your site, define the right tools to provide your web page management with the plain and smooth operations and flexibility.
So, the main question is how to choose the one and only CMS platform to turn your intended website into a reality. You should know that before choosing your website tool, mark out the main features you can't do without and those that will play the additional part in your site management process. Initially, before you start giving a try your newly-minted content management utility, we would like to present you the must-have features of your CMS software.
CMS Features You Can't Do Without
1. The Core Functionality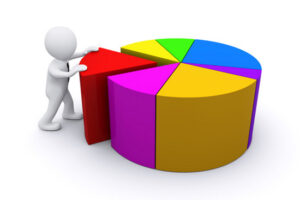 Undoubtedly, the engine of your website core is its functionality. As the rule, a good CMS platform possesses the effective creating, editing and deleting options that will simplify your content management procedure. Choose the website utility that will allow you to create the tree hierarchy of your posts, thus, you'll be able to form categories, subcategories and other posts relation providing your users with the convenient organization of your content.
2. Text Editor – A Helping Hand
The inalienable feature of good CMS platform is the effective and user friendly content editor. The most productive editor tool is the one that allows you to see the very similar sample of your future post. In fact, editor is the interface that meets your needs in the aspect of adding, editing and deleting content elements. Nowadays, most of the website utilities are provided with WYSIWYG editor tool. It's the acronym of "What You See is What You Get" and to be honest, the phrase acquits its real functionality.
3. Media Files Management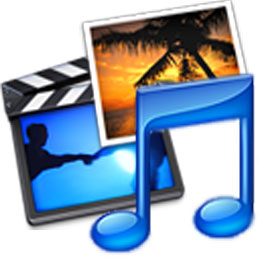 To make your site more interesting for your users, blend your content with the images, videos and other media files. So, make sure your CMS software has an effective file management tool that allows you to add videos, images or attachments to your posts and pages with no hassle.
4. Extensibility
Also, one more must-have feature of any CMS platform is the ability to add extensions that will provide your site with more advanced functionality. Third-party utilities are plugins, extensions, modules, etc. that are able to provide more frequent site development. If your CMS software is equipped with such extensions, you will be able to make your website SEO friendly, get your users' feedbacks, add chats, forums, comment field, ratings and other options. Actually, the ability to add such extensions is very important for successful website management.
5. User Management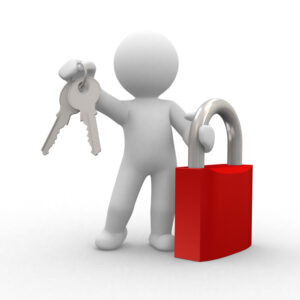 Due to your website main purpose, you should choose the CMS platform in accordance to the  access levels you are offered. You should know that each content management system has some specific variety of permissions for the site users. Different access levels offer you to give permissions for posting, commenting, adding other parts of content respectfully for different users.
6. Security
While choosing CMS platform, make sure your CMS platform will support you with the effective security system in order to protect you from hackers. Check up the upgrading process, which shouldn't be too difficult, find out whether there are any security plugins or other utilities to make your site well-protected.
Your CMS is not the Rich-Featured One?
You are now thinking that your current CMS is not good enough? Or there's more advanced software you want to use instead? It's not a problem!
You can change your content management system with aisite. It's an automated service for website migration to the new platform. You don't have to spend much time to migrate your content, as aisite makes this procedure in a matter of a few minutes, and you don't need any coding skills for this. You haven't tried aisite yet? Then set up your free Demo Migration and see how simple it is to move your content from your current CMS to the new one.