While WordPress is nothing more than a hobby for lots of folks – needless to say that the majority of them are eager to make that hobby profitable. Whether you aspire to become a  professional WordPress expert, or just want to make a few bucks on the side, your options with WordPress CMS are really plentiful.
There's nary a blogger alive who hasn't considered monetizing their WordPress site at some point. The good news is that it is quite possible to make money with WordPress in a number of different ways, many of which don't expect you to be a hardcore PHP developer or high-skilled graphic designer (though these attributes may certainly come in handy). The bad news is that most of users usually end up without making a dime, because this endeavor requires a lot of efforts that many people aren't willing to do. So how should one go about pulling in a few bucks from their WordPress website/blog? What are the best ways to monetize a WordPress website?
Content Production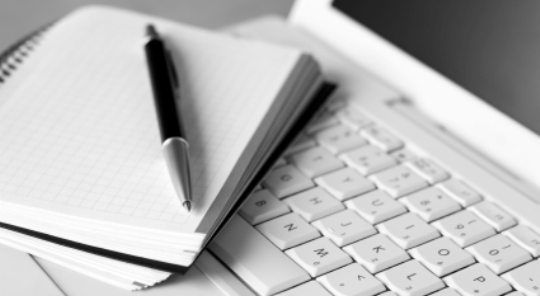 Truth be told, on the web content is king. What's not old news is that it is becoming more and more obvious over the last few years that those who are able to create quality content are choosing WordPress as their platform of choice. If you build a site on WordPress full of great content – then there are hundreds if not thousands of tools to make your WordPress profitable. To reflect that – it has to happen at least once in a lifetime that you search for tutorial detailing how to do something. Everybody knows something that they could teach to another, so why not write about it and publish it on your own website? If its a particularly popular niche that you are writing about, then you could attract a lot of traffic. If you have good knowledge of WordPress, PHP, HTML & CSS – you can start writing tutorials for paid sites like WPTuts+.
Affiliate marketing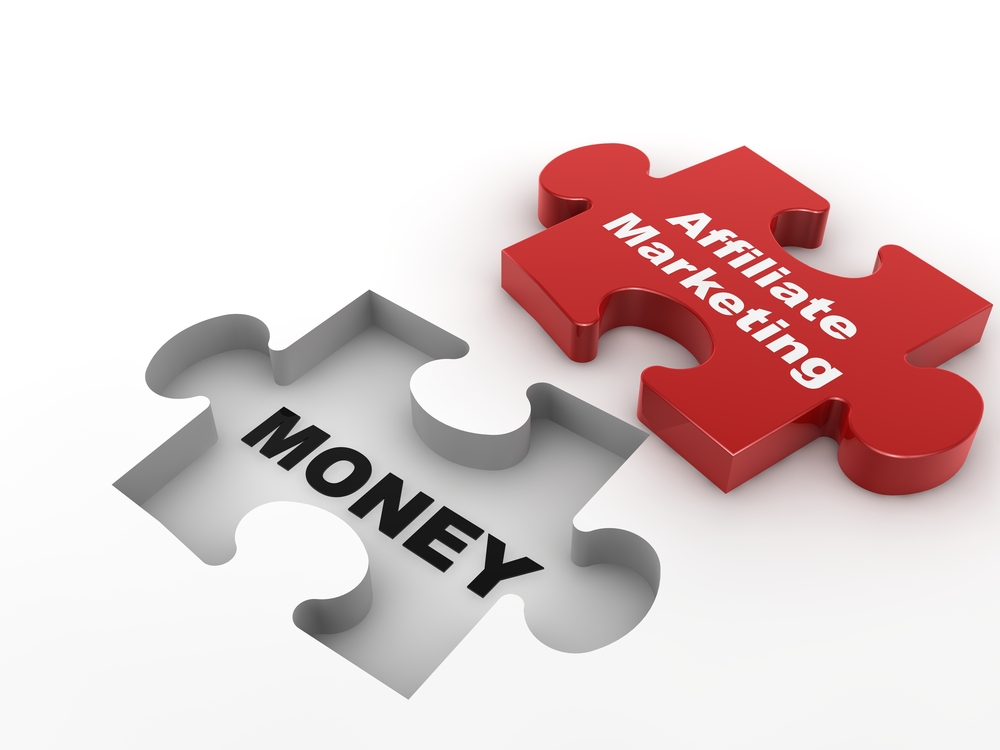 For those who are unaware – affiliate marketing is the process of product linking from your website such that when a visitor clicks it and buy it, you get some commission over it. All you need to do is to sign up for the affiliate program of the product and then you have to promote its products or services through your marketing efforts. If done right this, you'll then get some percentage of the company sales. For example, if you have a gardening website you could find some affiliate programs that contain products related to gardening. Perhaps someone wants people to advertise their new lawn mower product, you could write a blog entry 'What's the best lawn mower for my garden?' and at the end you could promote the affiliate product.
Create and Sell Your Own Product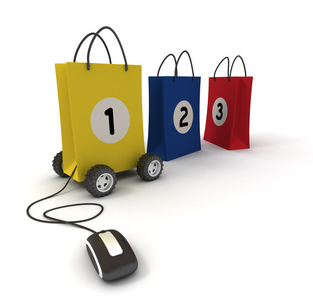 We are a society of consumers. If you have a product that you have created on your own, then why not sell it on your website? Perhaps you are an experienced programmer and have designed an app aiming to help people track stocks on their mobile phone. Or maybe your hobby is knitting or pottery and you want to sell off some of your work, then you may use your website to sell it. Adding eCommerce or online store functionality to a WordPress site is quite easy with dozens of plugins available. So, all it needs is some time and patience along with the hard work of developing a product. In case products become popular, it might turn into a full-time business for you.
Creating and Selling Plugins/Themes
If you are running WordPress CMS, you might probably know that you can't run a blog/website without using at least a few plugins to add any extra features to the core functionality. So, if you find a solution to a problem and are skillful enough to create a plugin for it – there's nothing that can stop you from making income from it. Additionally, if you find yourself experienced enough to design a great-looking WordPress theme – that making money isn't hard. Just make sure to discover your target audience and go ahead.
Offer Consulting Services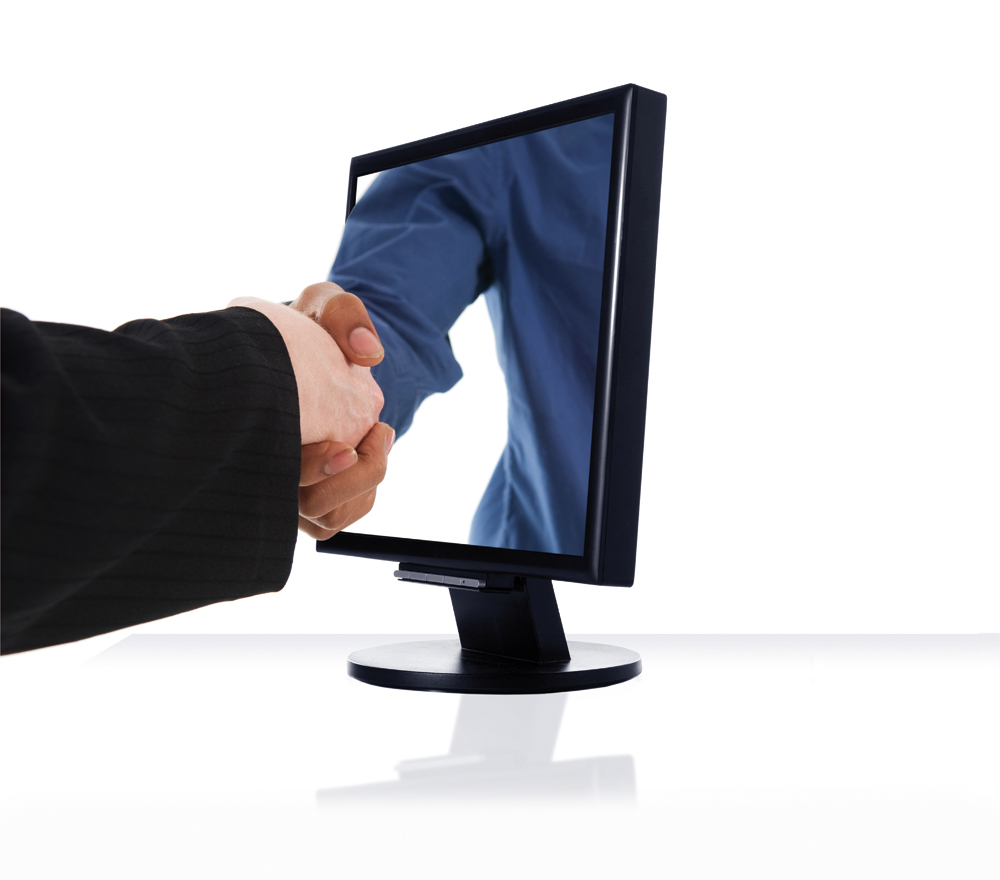 If your content provides value to your readers, then some of them might probably want to pay you for your time. This include giving advice, one-on-one consulting, carrying out freelance work, or making an appearance as a guest speaker. No matter what you are writing about (website development, starting a business, or health and fitness tips), if your audience gets large enough, its more than likely that someone will want to pay you for your time and expertise. If your traffic grows, and your area of expertise gets deeper, then it could be possible to offer your consulting services.
Final Thoughts
Overall, you don't have to be a WordPress guru to make money from it. No matter whether your website is already established or you are just going to make one – the core idea is to generate traffic. Once the traffic is there – take your time to figure out what your targeted audience truly wants and start making money.
Wish to make money with your online presence? Turn to aisite automated migration service and convert your current CMS solution to WordPress right now.
What about you? Are you making money with WordPress? If anything in this post caught your interest as something you'd like to know more about, just let us know in the comments below and we can follow up with a more detailed post.