What is the website management without some tricky and useful things. With tons of amazing add-ons to improve your site functionality its not a problem at all. All these extensions are aimed to expand your site functionality, and even SEO. In case you already migrate to Joomla, it's time to check up 5 must have Joomla extensions, which will assist you to smarten up your web project and make richer content in less time.
Make Your Joomla Super SEO

Needless to mention how important it is to increase visibility in SERPs especially after migration. Without doubt, everyone aims to be ahead of the game. In case you have a site on Joomla, definitely you ought to install one of the most popular extensions sh404SEF and check up how your website grows up the ranking in the top at maximum speed.
Manage Your Site With Ease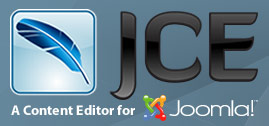 In case, you are a programmer, and you can create website structure using HTML, XHTML, CSS with ease. You can pass this paragraph, if you can't, just keep reading and don't worry about it, as Joomla team has some helpful instrument for you. Joomla Content Editor (JCE) is a trick for editing contents easily and simply. Using this extensions you can develop and edit your website data without any complex coding, as it comes with the simple WYSIWYG Editor.
Protect Your Data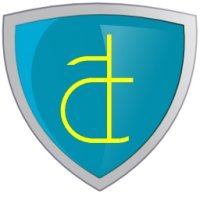 Probably, you think that there is no perfect security for your data on the internet. However, Admin Tools is exactly that you need for you website protection. It permits you to add complex password layers or modify a database prefix, without touching code files. This extension has basically everything necessary to prevent your content from hacking.
Let's Go Blogging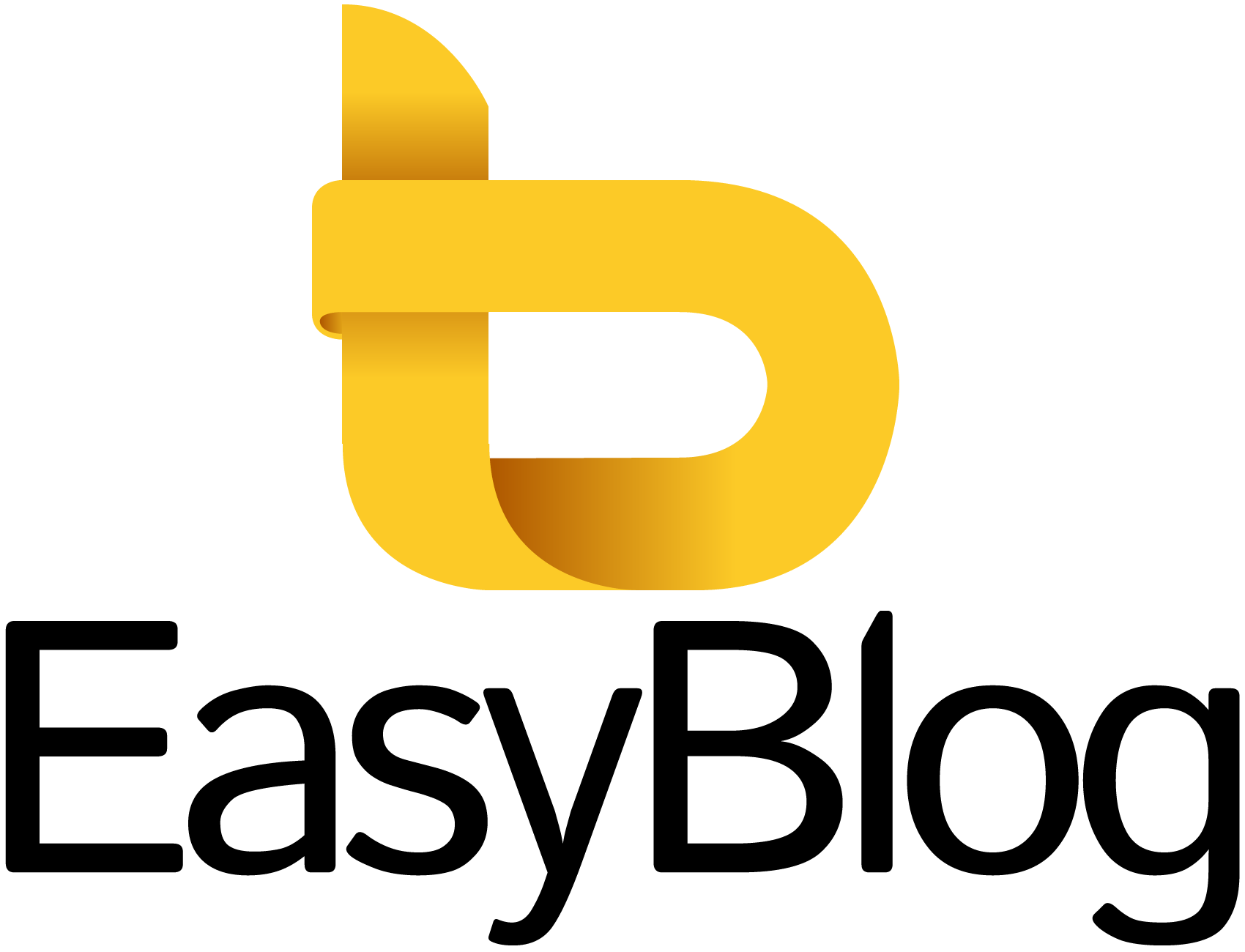 If you are thinking about the professional all-in-one blogging tool then the Easy Blog will be more than enough. It can be used to manage your company, team or even personal blog. Already more than 50, 000 Joomla site used it. One more positive sign of Easy Blog is Social Media Integration that give you the possibility to automatically post to Facebook, Twitter, LinkedIn. In order to have a clue about this, take a look at these points:
Smooth and flawless blog integration with huge Joomla templates in the web
It is integrated with tons of 3rd party extensions
Support multiple blog authors in one dashboards
Anti spam possibilities. Allows to swaddle spam with built-in captcha instrument, supports Recaptcha
Create blogs from Gmail or Yahoo
K2: Create Eye-Catching Web Project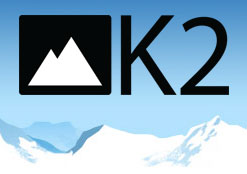 If you want something more sophisticated and professional than just section, category, article, you need Joomla K2. Also, with it there is a possibility to run a blog. With this extension to producing professional web project has never been much easier! Just look what you can create with K2:
image galleries;
videos;
Google AJAX Search integration;
commenting, integrated with Google's reCaptcha & Akismet;
plugin system to extend item, category & user forms;
ajax-based moderation.
The End
So, you can install any of 7600+ extensions for Joomla. Nevertheless, these 5 that was mentioned here should be installed first. They augment the Joomla site core to help you create a solid foundation. In short, with this CMS you are the winner in every web battle, so don't hesitate any more, move your data to Joomla, and enjoy the web mystery.