With WordPress being the top popular and choicest Content Management System out there, it's quite easy to forget that alternatives exist. Below are 10 best established and up-and-coming alternatives to WordPress that should be considered carefully.
There's no shadow of a doubt that going with WordPress is a smart choice but is it always the right tool to use for the job? There is absolutely nothing wrong with trying out a new software or CMS in order to find out the other possibilities of website running. Therefore, it must be interesting to take a step outside the world of WordPress and see what alternatives exist and what they can be used for…
Ghost

Ghost is probably the most talked about WordPress alternative right now. As the software is entirely devoted to one thing – publishing – it is positioning itself as a WordPress alternative for people interested in just blogging. Its beautifully simple UI allows even not very computer literate users to compose their posts without being distracted by menus, widgets, settings and tools not related to writing. The design is very beautiful and can be customized easily. Overall, Ghost offers its users an excellent opportunity to write and publish their own blog, and provides them with all of the tools they need to make it easier and fun to do.
Jekyll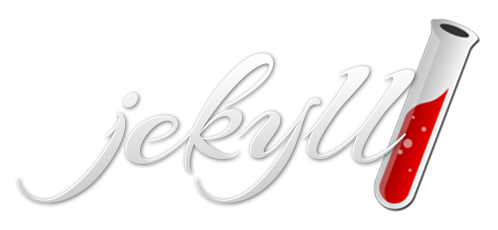 If you're a high-skilled developer preferring to work with pure code rather than mess around with a UI – Jekyll is definitely worth trying. It is a straightforward, blog-aware, static site generator that is concentrated on the most important thing: the content. In order to use Jekyll, you you must be unafraid to get your hands dirty over mountains of codes and scripts, so it's best suited as a WordPress alternative for hackers.
Craft
Craft is a free CMS available for download which is aimed more at developers who need a CMS they can customize to their exact specifications. It is targeted mainly at folks who don't mind to take their time and do things right, building out their HTML, CSS, and JS by hand. This is not a site builder or some sort of design tool, there are no themes, and you won't find any flashy UI tools full of sliders and other gadgets that will help you "design" your website in minutes. Contrastingly to WordPress, Craft approaches content management with the attitude that you define the containers for your content, not the software.
Perch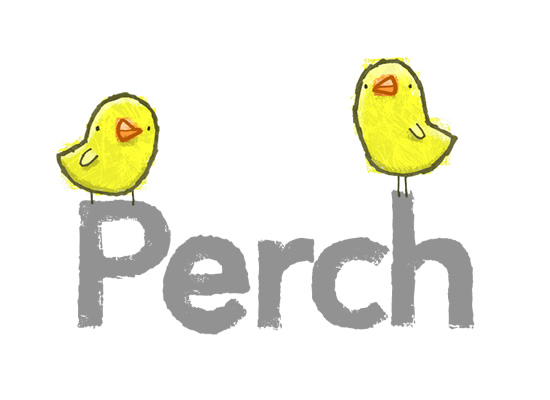 Perch is quite easy to use CMS that doesn't take much to set up. The software comes packed with a plenty of add in's (such as an online store integration, blog system, image gallery and more) aiming to add more function – all the things you would expect a website to have, but without the bloat of extra Javascript and functions that are never used and slow down the loading of the page. Perch serves a good option for both clients and developers alike.
Cushy

Cushy is the easiest CMS you will ever implement. It comes in over 20 languages, you don't need any programming experience (maybe just a little HTML knowledge) and there is no software to download or install. It is extremely client friendly, and easy to figure out for simple, static websites. It can easily handle various types of content including headlines, text, images, and code. The learning curve for the Cushy CMS is almost non-existent, as even the most novice user can add photos and text to their web pages with very little effort.
TextPattern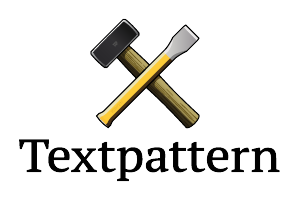 Textpattern is often heralded as one of the most flexible open source CMS out there. Started as a blogging platform, it has quickly evolved into remarkably versatile and extremely powerful CMS solution. The software allows to easily create, edit and publish content and make it beautiful in a professional, standards-compliant manner. Providing small footprint and straightforward interface, TextPattern has become a favorite of designers and developers around the world.
Microweber

Microweber is a new player in the CMS niche that boasts all the cool features you want your CMS to have, with mobile support and lots of drag&drop editing. Microweber allows to make a website, build an online shop or blog in the easiest way possible. It is targeted at users who lack any technical knowledge as it's not complicated and requires no technical background to get comfortable to how it works.
eZ Publish

eZ Publish is an amazing user-friendly software package targeted at creating high-level, interactive business websites. The platform can be used straight out of the box as its basic functionality provides the majority of the features clients usually need. eZ Publish is a perfect fit for medium-sized businesses having a lot of back-end content needs, such as contact, document and project management. Especially the software prides itself on having real-time reports on visitor activity that lets you quickly analyze and adjust content to create a more user-friendly experience for your visitors.
Bottom Line
When creating a website is on the horizon, keep in mind that WordPress is not the only CMS out there. If you are willing to look around, there are tons of open source CMS that you can use for free and we have scratched only the surface of currently available. Hopefully, the above list will give you a start if you are looking for an alternative to WordPress.
To conclude with another good news, you may become a part of WordPress glory right now. Make use of aisite automated migration service and migrate to WordPress with no hesitations at all.