The breath of red roses, aroma of cinnamon, and whir of flying hearts, it's st.Valentine's Day! On this festive and bright occasion, aisite has darted the arrow at the pricing in order to make your HTML to CMS conversion even more affordable! 40% OFF on your conversion from your static HTML site to WordPress, Drupal, Joomla, TYPO3, or other CMS platforms.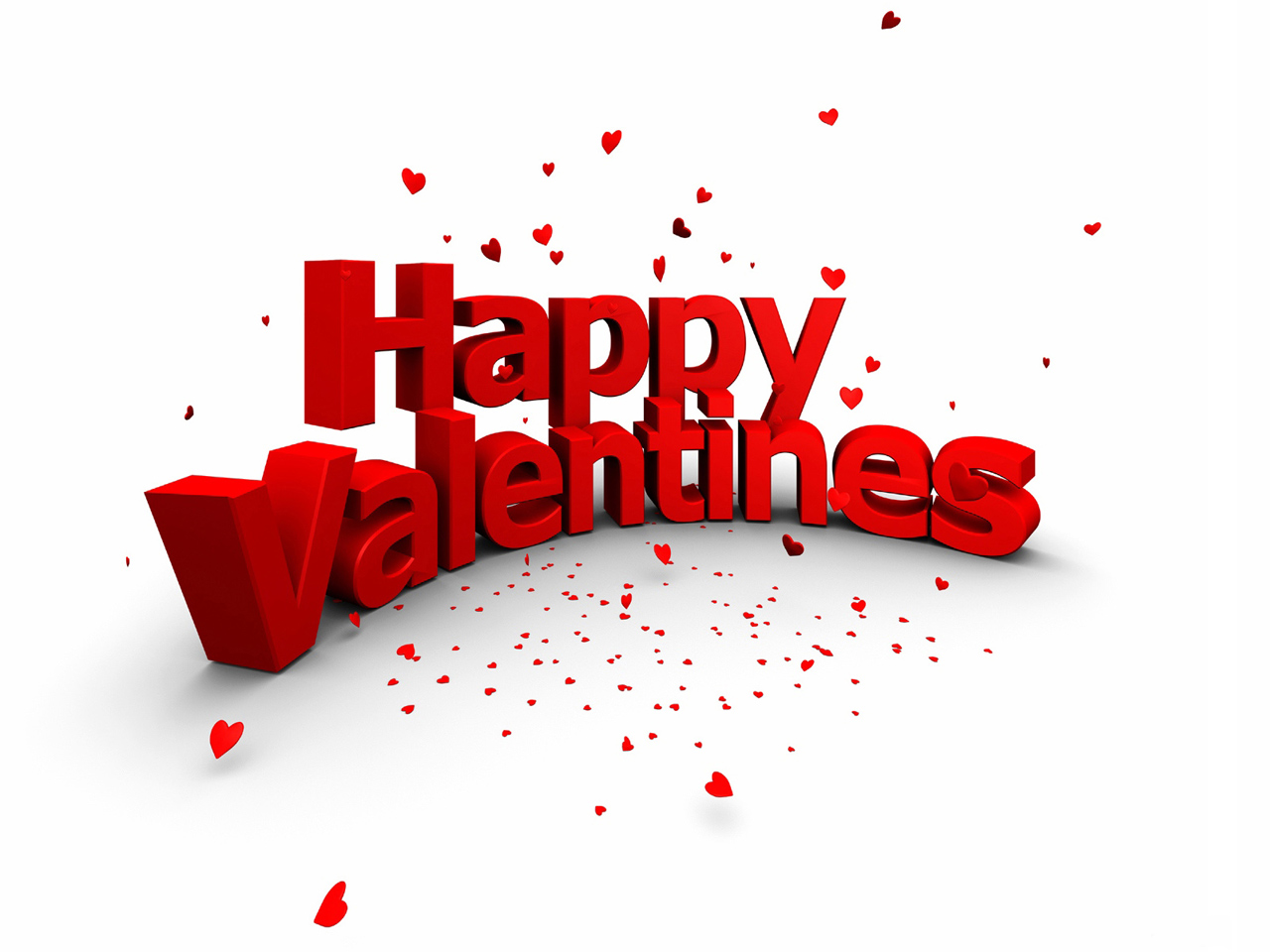 aisite Team pleasantly send you compliments on this special day and wish you neverlasting love and happiness. With the most respect and gratitude, we will do our best to make your website conversion fast and precise like the flight of the arrow.
So, Valentine's Day will not pass without the presents for you! Convert your static HTML website pages directly to WordPress, Drupal, Joomla or other platforms with 40% OFF! Don't waste any moment and start the free Demo Migration!