Now it's that period of time when people make predictions for the year that has recently began and we are not going to be any different. In this post we've written up some thoughts on what's ahead for 2015 and beyond in the CMS world.
Needless to say that in the tech industry things move really fast. 2014 was quite a year for the CMS world. And because the sphere shows no sign of slowing down, 2015 is going to be even more interesting. As ever, we asked some of the CMS experts to shed some light on the issue and predict what the next 12 months will bring. So, ready to know how 2015 will treat us? Here are a few of the predictions for the major talking points in 2015.
3 CMS Trends To Look For In 2015
1. Content creators will gain more control.
CMSs have managed to gain the immense popularity primarily because of their accessibility and ease of use. In 2015 they'll be gradually shifting to give users more creative control providing an increased level of accessibility and customizability.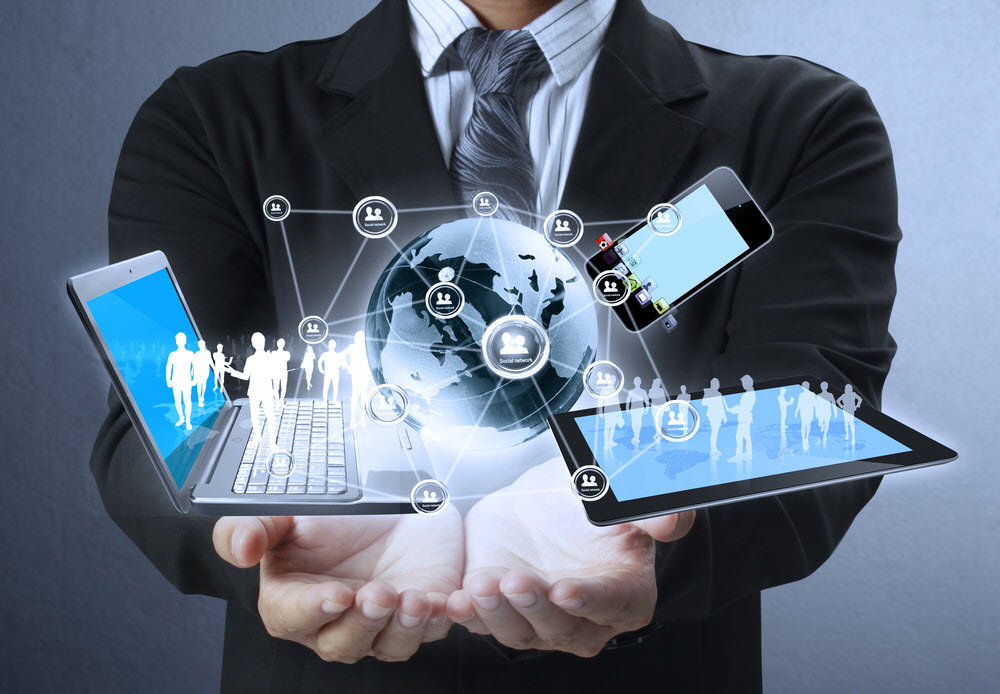 2. Open-source development will be key.
Truth be told, creating a CMS that is both highly customizable and accessible is not a one-click affair at all. Therefore, developers will probably be doing their best to create CMSs that will meet a greater set of requirements and exact specifications.
3. CMSs will shape content strategy.
Some developers consider that CMSs stifle creativity. Users tend to treat a CMS as a canvas rather than a support tool, looking at the framework instead of the purpose behind it. Thus, in 2015 it will be more beneficial to look for a CMS provider with a rich pool of features and resources allowing you to develop and execute your unique content strategy.
When asked about the CMS trends in 2015, web developers and CMS experts also agree with the aforementioned issues considering that that "we will likely see more people using open-source CMS solutions to build their own websites to keep costs low, at least initially". (Joseph Casabona, Web Developer). Furthermore, "CMSs will continue to expand their dominance in the consumer and business marketplace and new websites will continue to be built predominantly with CMSs, more pre-existing websites will be converted into CMS platforms, and more non-CMS "WYSIWYG/builder" platforms will disappear", Sé Reed, Web Developer, insists. Ben Fox, Co-Founder of Sidekick, also tends to agree that "CMS's are the future" adding that "foreseeably WordPress will continue to lead the way".
So What About WordPress Specifically?
When it comes to WordPress, the most choicest and trusted CMS out there, "we are expecting many more clients to consider WordPress as a CMS in 2015. The software will definitely continue to grow, making more English- and even non-English speaking people all around the world gravitate towards it", Max Orlovskyy, aisite Project Manager says.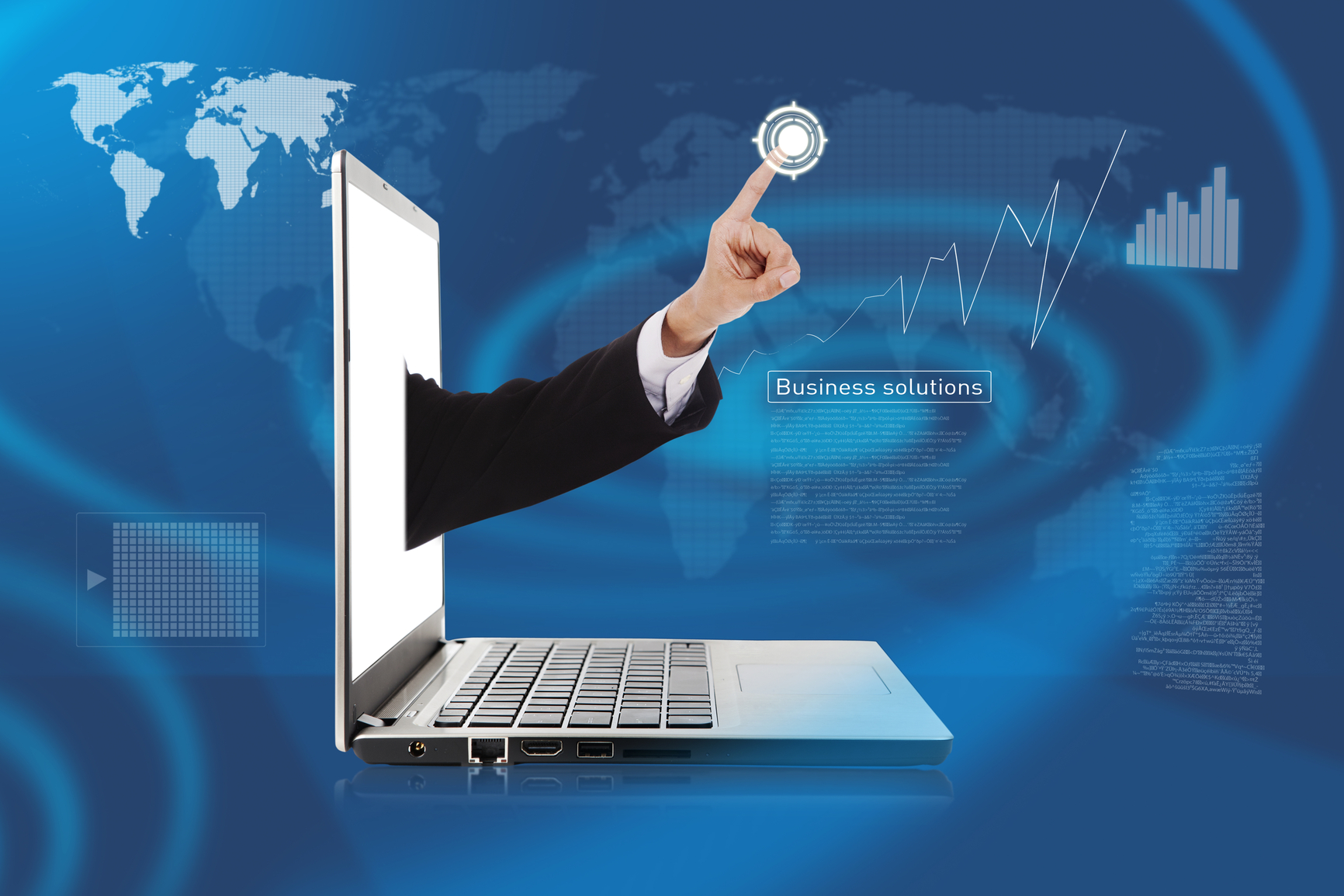 Dustin Hartzler, WP Expert, agrees with Max, saying that "we will continue to see incremental changes to WordPress in 2015". He expects "three releases this year with each release making certain pain points easier for the end user". Dustin also believes that WordPress will have a large adoption rate by businesses and we'll see the market share soar over 30% of all website by the end of the year.
To be even more specific, "three big areas that WordPress will probably grow in 2015 is mobile, internationalization and security", Rhys Wynne, WP Developer predicts. There's no shadow of a doubt that two areas that WordPress is lacking is that it's mobile experience and that it's still using PHP 5.2. "I can see by this time next year the mobile experience will be better, and the PHP version for the default version of WordPress will be at least PHP 5.4, maybe even 5.5".
WordPress is entering a new era of performance optimization, on both server and application level. "We have seen many WordPress dedicated cloud hosting providers popup in 2014, that have built amazing stacks. On the application level WordPress core, plugin and theme developers are moving towards PHP 5.5 & 5.6 to take full advantage of performance boost", Ahsan Parwez, WP Developer says.
Ben Fox, Co-Founder of Sidekick, expects "an increase in adoption rates of WordPress in education (Universities and school boards) as well as more willingness from Enterprise and large corporations to consider and adopt WordPress as part of their web presence and web management strategy."
Overall, a positive WordPress shift toward a more standardized user experience is expected by each and every. "We will also see a lot of innovation in WordPress plugins as the software expands its API capabilities over the next few releases", Sé Reed, Web Developer, ends the conversation.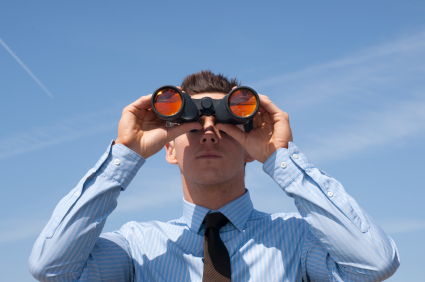 What are your predictions for CMS trends in 2015?
Feel free to add your two cents about the state of the CMS industry and what you see in 2015.
Special thanks to the web developers and CMS experts for helping us with their predictions to kick this post along!
P.S. Willing to take your current web project a step ahead towards success – aisite automated migration service is exactly what you need to convert your website across different CMS.