There is no shadow of a doubt that WordPress content management system is the most choicest and appreciated CMS in the world. Started in 2003 as a blogging platform, it managed to evolve into an integral part of the Internet's architecture. Despite the fact that the majority of you might know a lot about this software package – there are definitely some more things or fatcts that will catch your eye and give even the old birds of WordPress CMS a reason to stop and say "Really?".
Nearly 75 million sites depend on WordPress
Yes, you got it right. 74,869,625 sites out there use this software to settle on. Approximately 50% of this figure (nearly 37 million) is hosted on WordPress.com.
The overall traffic is 14.7 billion monthly page views
Needless to say that all of the activity results in huge traffic. Just for this year, WordPress blogs have gathered nearly 15 billion page views per month.
WordPress-related keywords score 37 million global monthly searches
The keyword "WordPress" alone receives about 500,000 searches every month. If to count the searches of all WP-related keywords (for instance, WordPress help or WordPress plugins) – the monthly figure is reaching 37 million searches, that is 444 million searches per 2014 year.
WordPress blogs receive nearly 6 million comments per month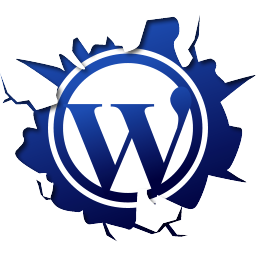 Each month of the year there appear 5.5 million comments on WordPress blogs. Additionally, besides the legitimate comments, WordPress blogs get bombarded by over 130 million spammers at the same period of time.
Only 22% of WordPress sites are updated
While download numbers for the latest version are fascinating – there is still a pool of outdated sites settled on WordPress. To be specific – only a little more than a third (33.9%) have been updated to version 4.0.
There are 51 translations of WordPress
The amount of languages which WordPress is available in, is growing fast. Non-English speakers can easily set their dashboard to Croatian, Dutch, Estonian, French, Finnish, etc. One more curious fact for you to know is that this year non-English downloads have surpassed English downloads for the first time ever. That means in the nearest future a lot more new plugins and features are expected to appear in another language s and be translated into English, not vice versa as before.
WordPress developers charge $50/hour
Though the base criteria with which developers can be compared is so wide and variable – the average rate for a WordPress project clocks in at $50/hr. It's considered to be a decent sum of money for most of us.
34,000+ WordPress plugins and growing daily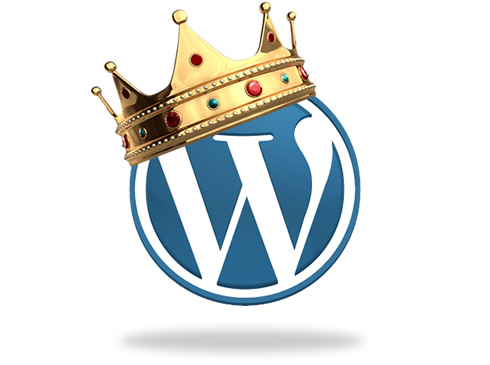 WordPress's repository of plugins has recently counted 34,000 with a new one being added nearly every hour. While this is not comparable with the online stores of Apple and Google – overall downloads of more than 766 million is still a reason to celebrate.
Akismet Is the Most Popular Plugin
The clear-cut winner among 34,000 contenders is Akismet (spam protection plugin), which has received the most downloads (18 million). The All in One SEO Pack comes second, being downloaded about 17 million times. In third place, with 14 million downloads, is Contact Form 7, another familiar name to most bloggers.
WordPress is most popular with business websites, least popular with news sites
Of the top one million websites in the world, the number of WordPress business sites is five times the number of WordPress news sites. The reason is that WordPress is treated as one of the most blogged topics online and nearly all its keywords have very high competition in search engine advertising.
Final Words
What this all boils down to is that WordPress truly is a force to be reckoned with, and its growth shows no sign of slowing down.
If you are left with a strong desire to become a part of WordPress glory – aisite automated migration service is exactly what you need to go through the migration path with no errors and gaps.